3D printing offers the solution for various challenges, OEM and manufacturers are facing throughout the product's lifecycle:
• Economical availability of spare parts
• Quick and cost-efficient launch and production of small series
• The evolution towards a more resilient and green supply chain
3D PRINTED BRONZE COOLING WATER
MANIFOLD FOR HIGHEST REQUIREMENTS
MAN is one of the leading European commercial vehicle manufacturers. It sets great emphasis on quality of its vehicles and spare parts. In this case, however, spare parts for a bronze manifold for the cooling water supply were no longer available. A casting mold was also not available anymore. Replique was able to produce 10 ready-to-use manifolds in original quality immediately.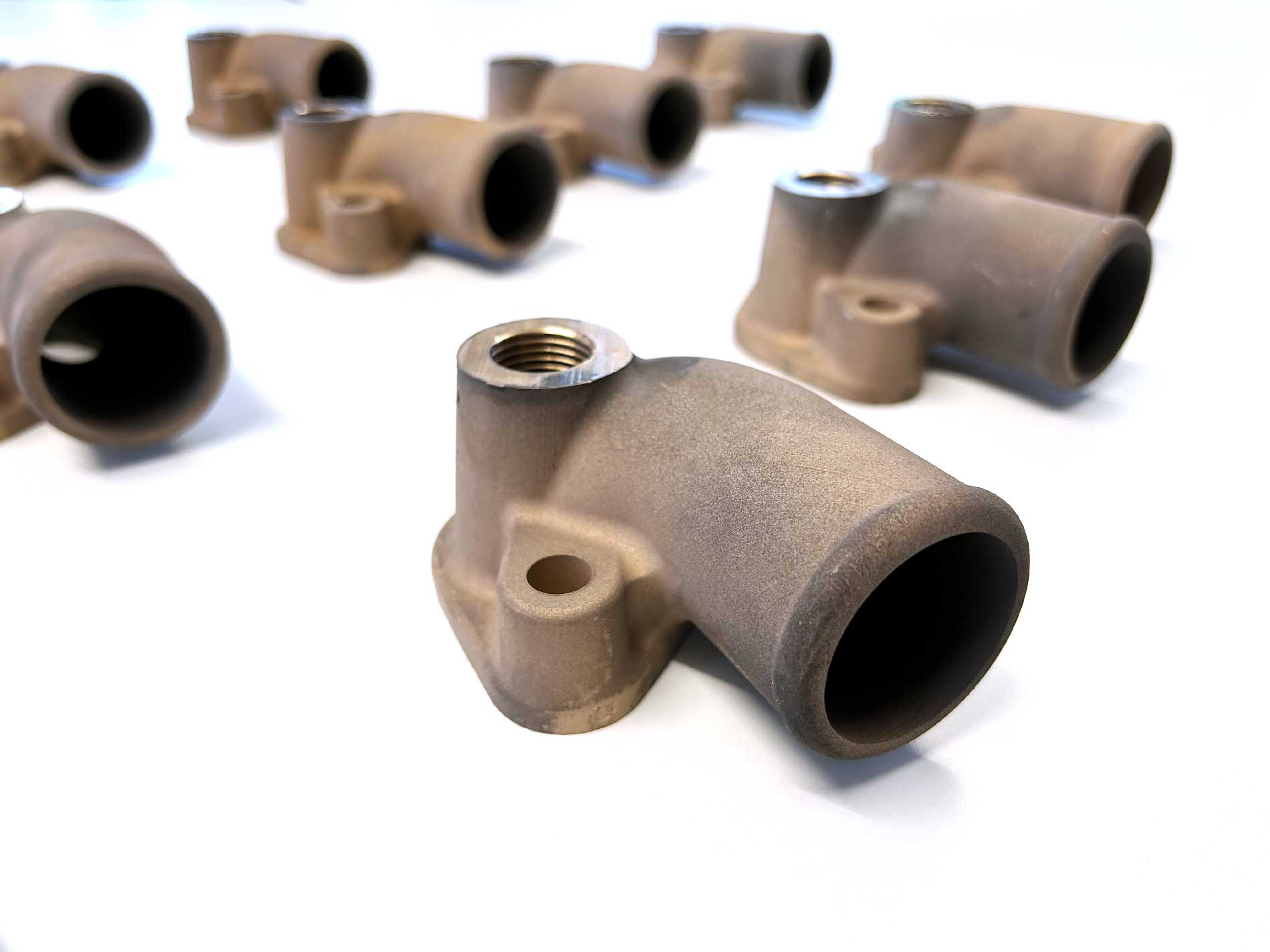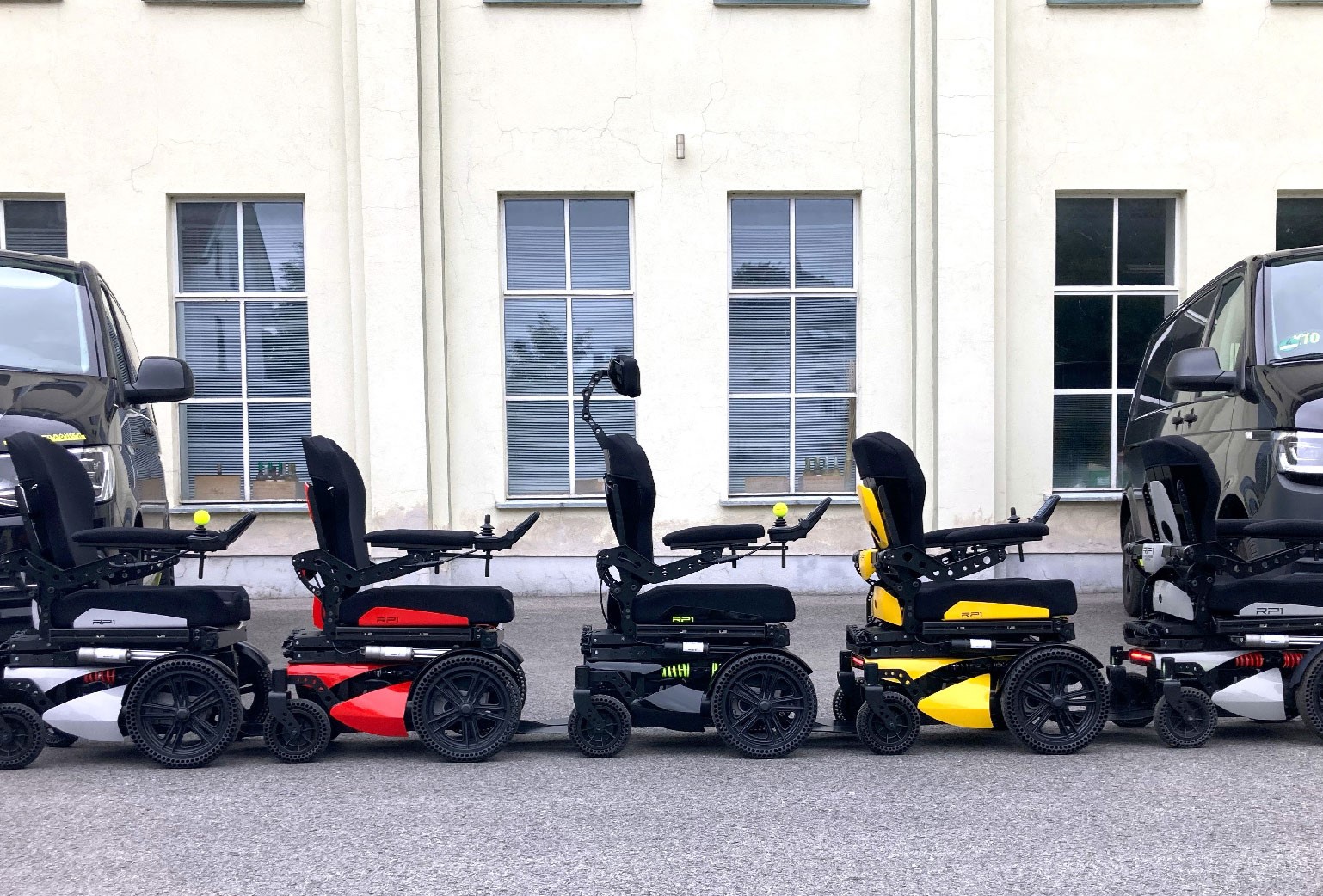 3D PRINTING CUSTOMISES WHEELCHAIRS
RehaMedPower was searching for a cost-efficient solution to prototype and produce parts for their new electric wheel chair, RP1. Leveraging additive manufacturing, we were able to reduce prototyping costs by 60% and development time by 30%, for 17-23 parts being 3D printed during serial production. But most importantly, patients benefit from a more customized wheelchair and spare parts being available anytime.

QUALIFIED SERIAL PRODUCTION OF TRAIN PARTS
Alstom, a global leader in green and smart mobility, is using Replique's industrial 3D printing platform to produce metal serial parts. By digitizing its supply chain, Alstom can now produce small batches on demand and decentrally. This enables the company to respond even better to its customers' needs, while reducing the complexity within the supply chain.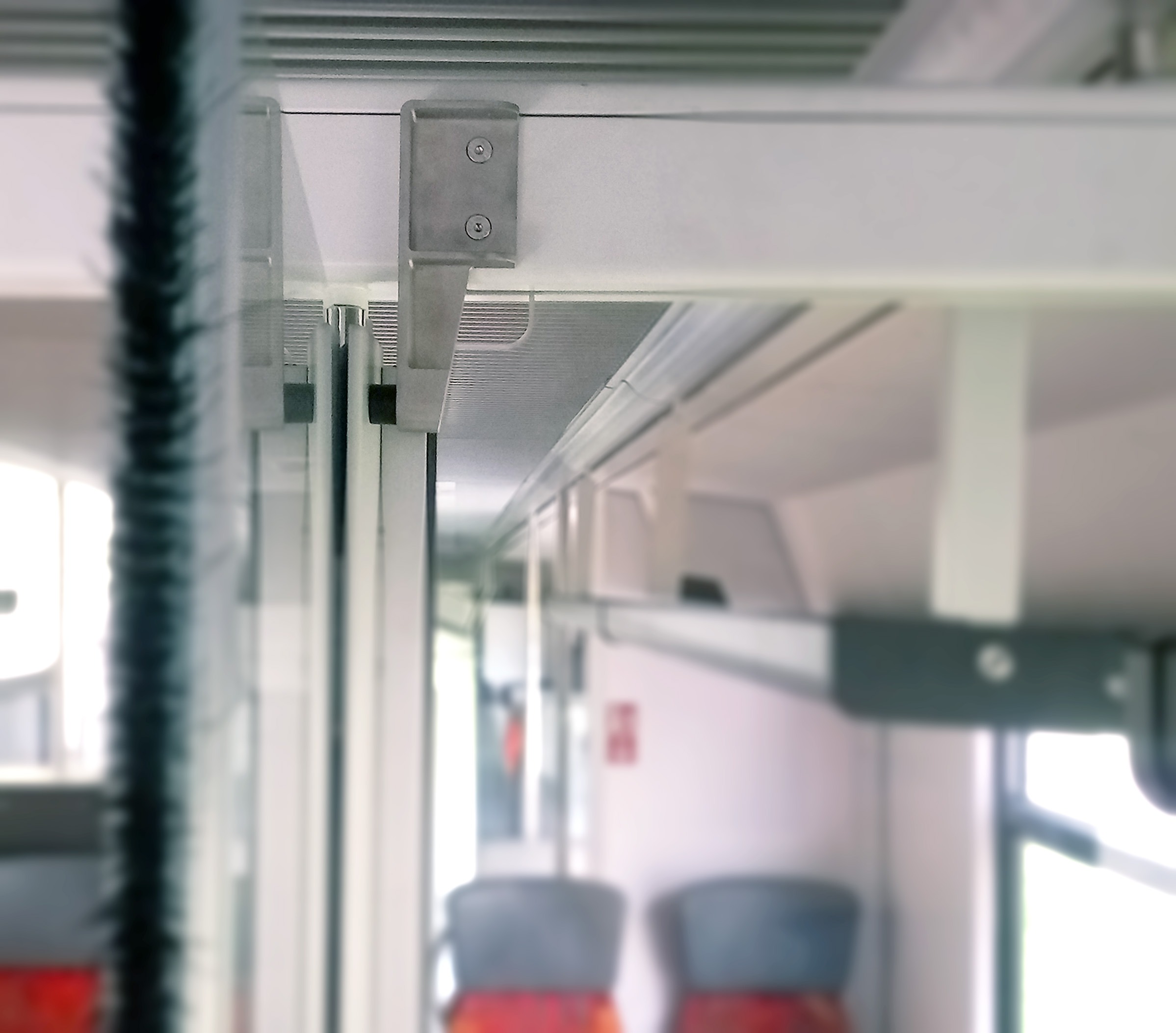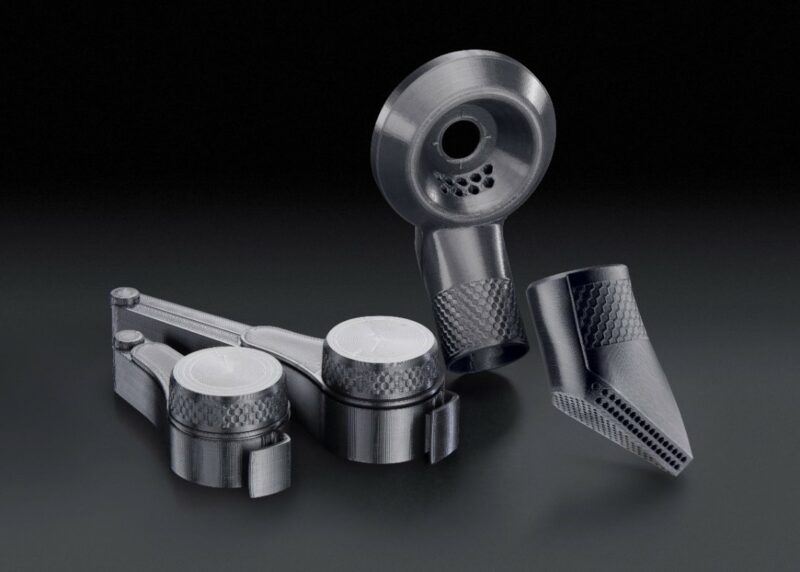 3D PRINTED HOUSE APPLIANCE ACCESSORIES
With 3D4U, the premium household appliance manufacturer Miele is the first company in its industry worldwide to offer customers a larger series of 3D printable accessories. Through the 3D printing platform of Replique Miele was able to scale the project and provide their customers quickly and cost-efficiently with new 3D printed accessories.

ETERNAL 3D PRINTED SPARE PARTS FOR GARDEN FURNITURE
Siena Garden offers a varied sortiment of garden furniture. Starting with selected garden furniture, Siena Garden wants to make their products more sustainable. To prolong product lifetime they use the Replique platform and provide several 3D printed spare parts that can be ordered throughout the whole lifetime of the products.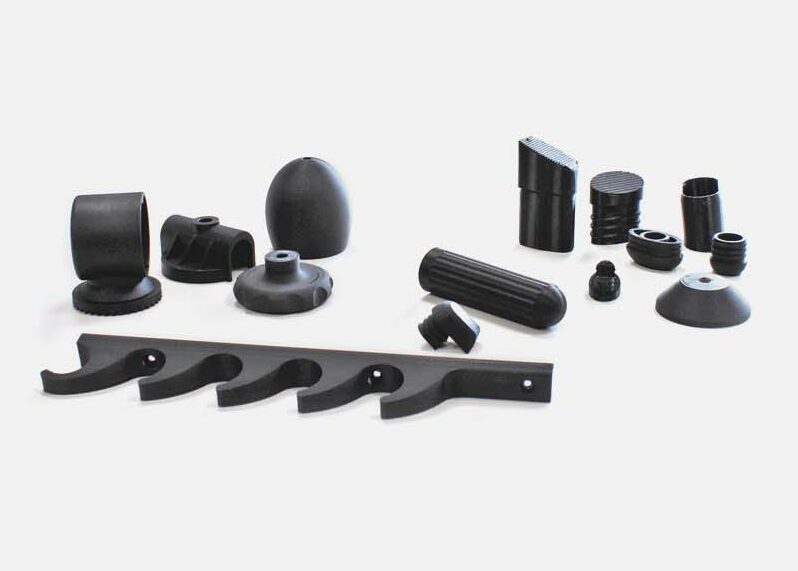 You already have a 3D printing application in mind?
Simply upload a first part and we give you a quick quote