Deciding between customer satisfaction and cost efficiency is a thing of the past with 3D printing. Fulfill spare part demands quickly AND economically with decentral additive manufacturing and a digital inventory, where your parts are stored eternally.
Every spare parts manager knows the challenge. A growing product population on the market with many different product variations, that leads to a rising number of parts over the years. To provide every spare part throughout the product lifetime becomes complex. Having all parts available in a warehouse comes with huge inventory costs and the risk of obsolescence. If a spare part is not available however, this could lead to even bigger challenges. Spare parts have to be supplied with high minimum order quantities and express shipments. And even worse for critical spare parts: lead times are long. This could result in long downtimes and unsatisfied customers. How can this be solved?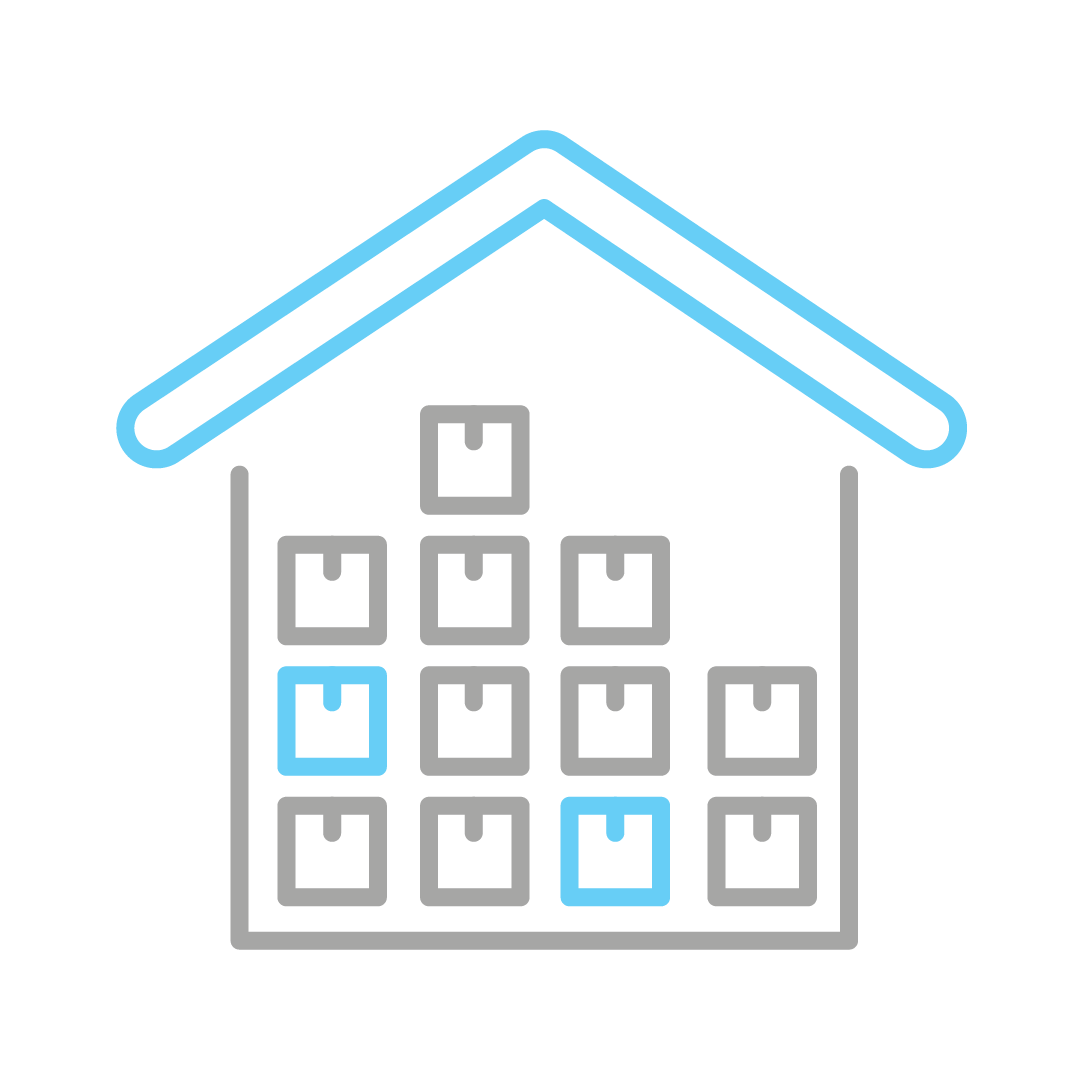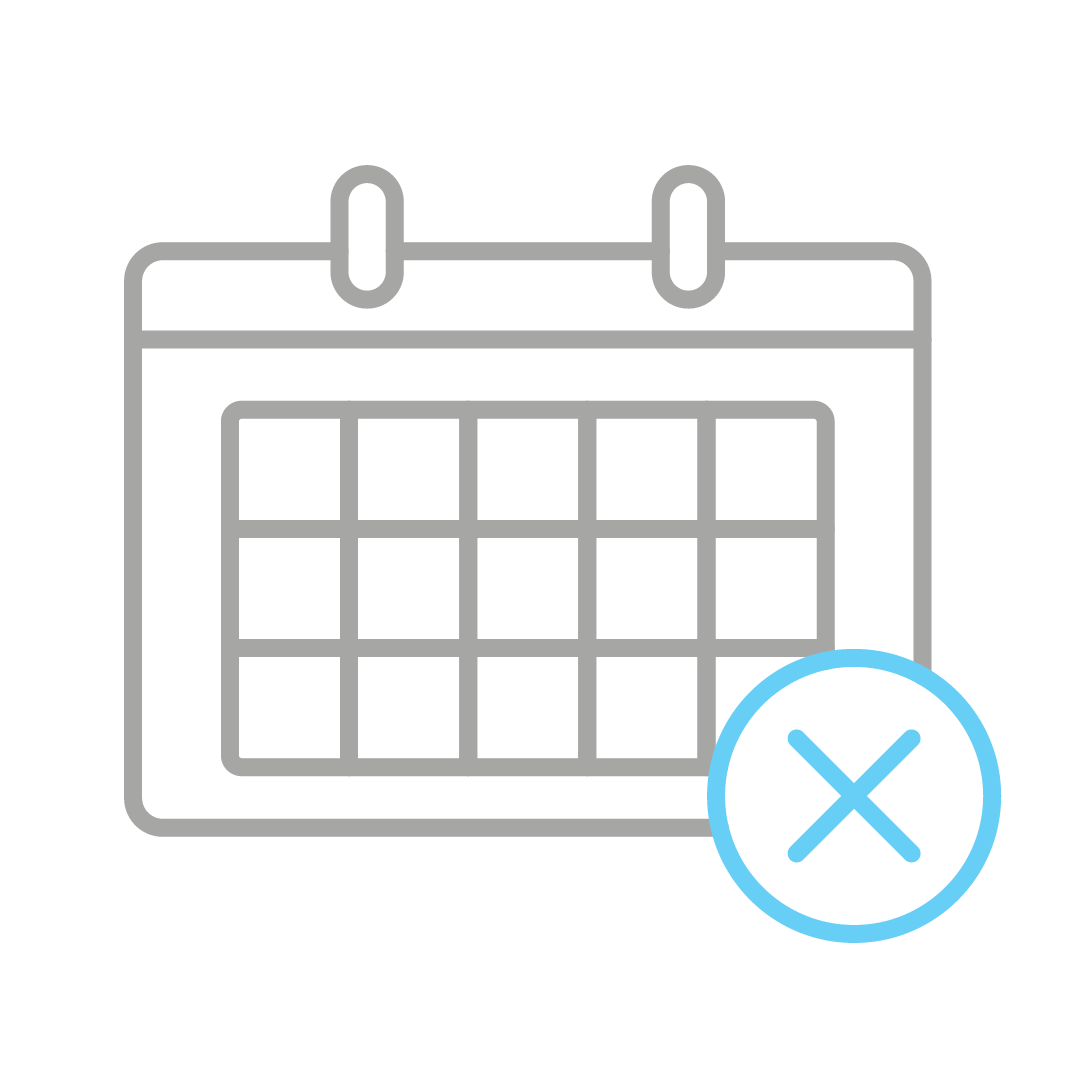 LONG LEAD TIMES AND DOWNTIMES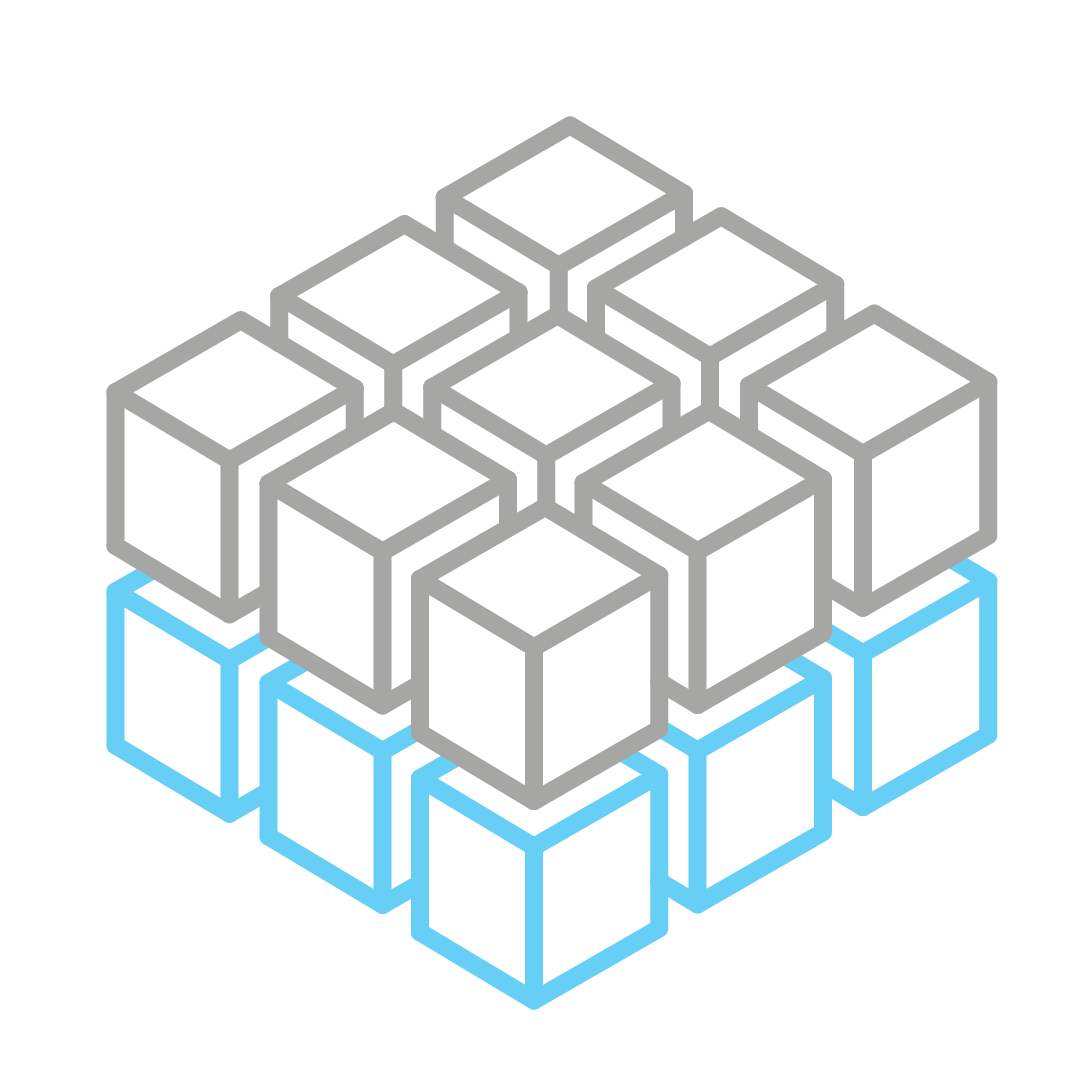 HIGH MINIMUM ORDER QUANTITIES
Imagine you could provide spare parts on demand, anytime and anywhere – just with a click on a button. Without a physicial inventory and related costs, without keeping and maintaining tools, no mininum order quantities and huge shipment costs. Replique provides you the solution, combining a 3D printing ecosystem with a digital inventory. Once qualified for 3D printing, spare parts are stored eternally and can be produced everywhere worldwide, with lower costs than using traditional manufacturing.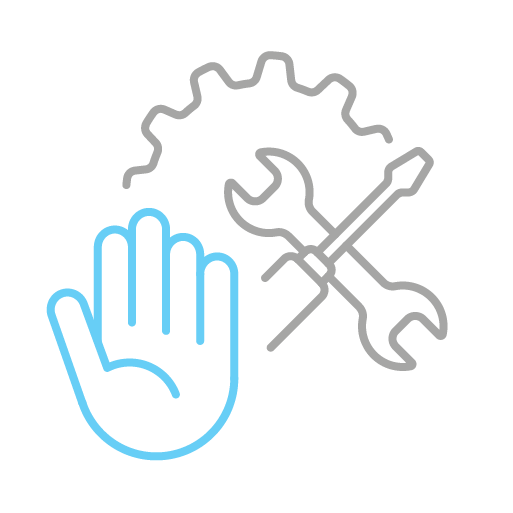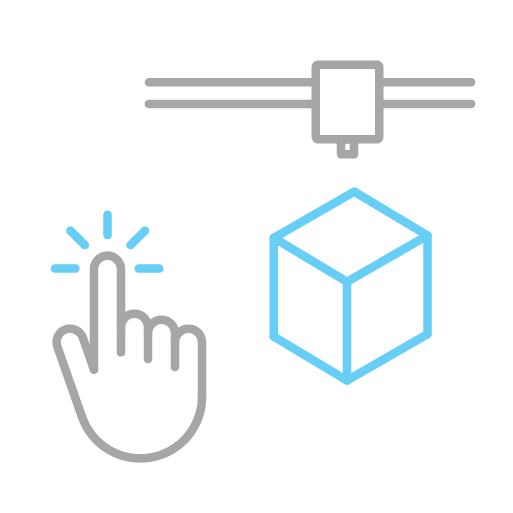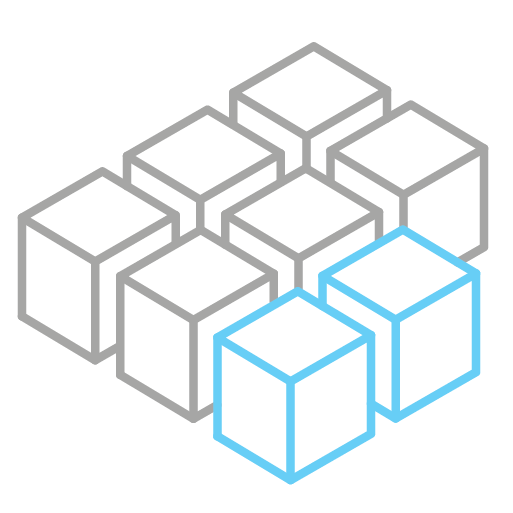 3D Printed Foot Cap for a Garden Chair by Siena Garden
How Siena Garden benefits from our services:
Redesign for 3D printing
Material and technology selection (requirements for outdoor usage)
Qualification for additive serial production with testing
3D printing on demand via our network
Webshop integration
Order fulfilment and shipment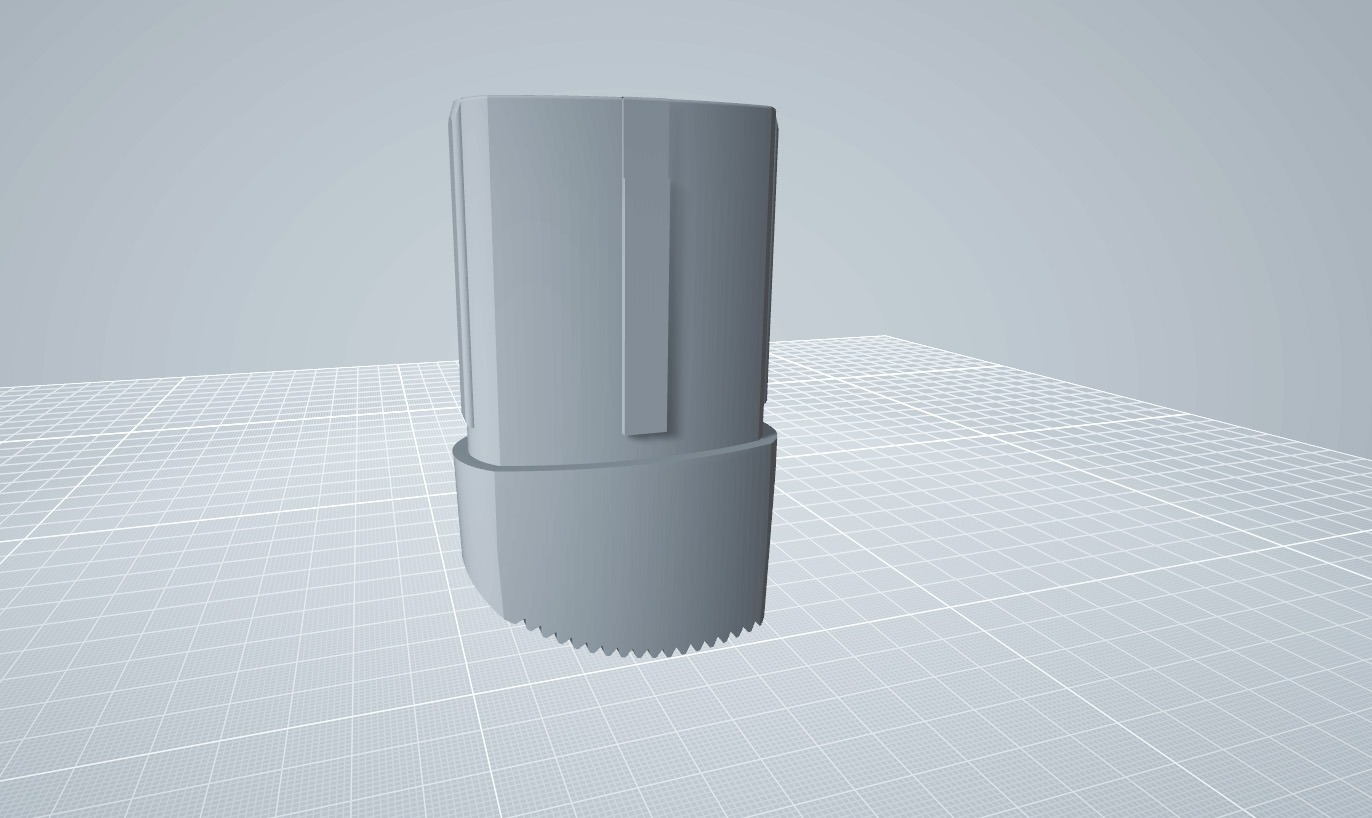 Original 3D model designed for production in injection molding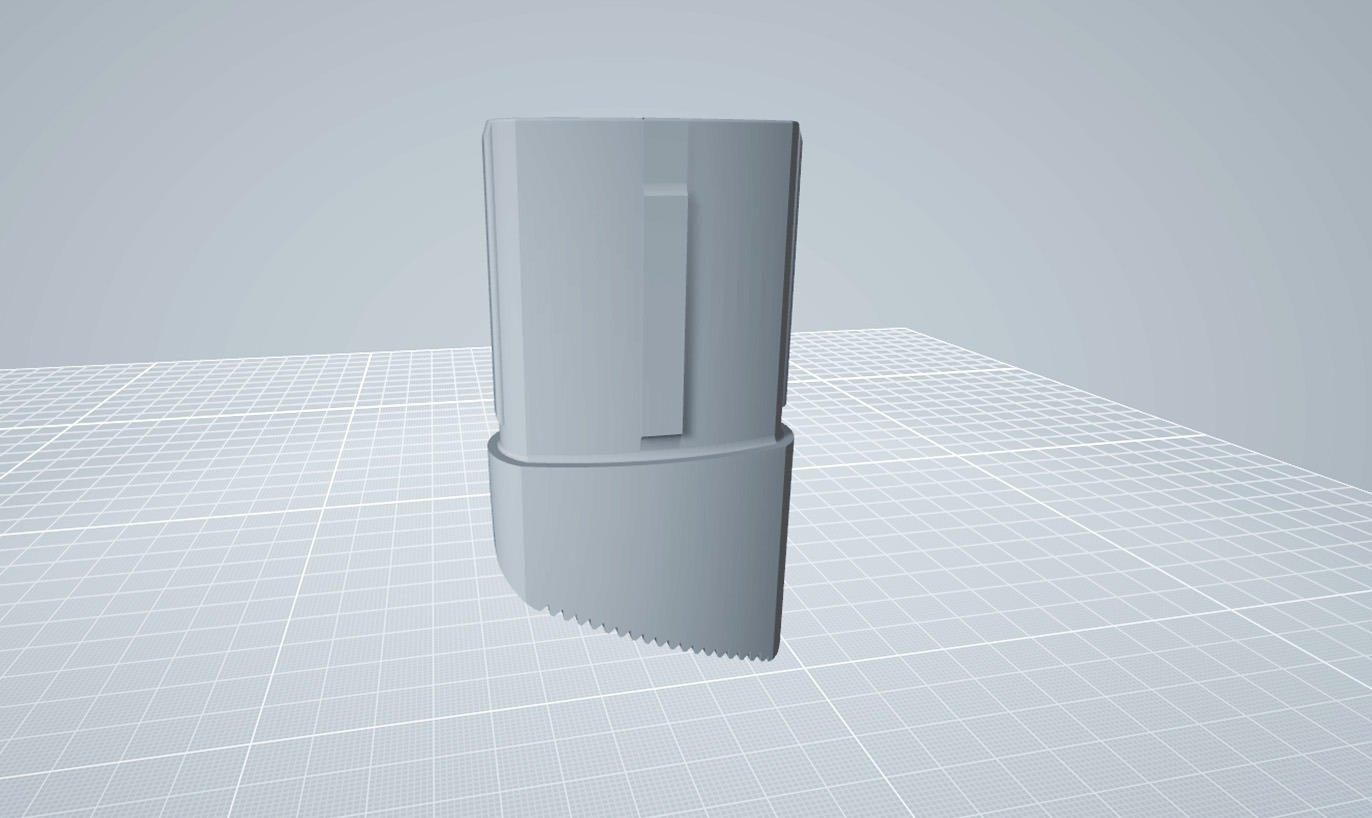 Design optimization of the foot cap for additive manufacturing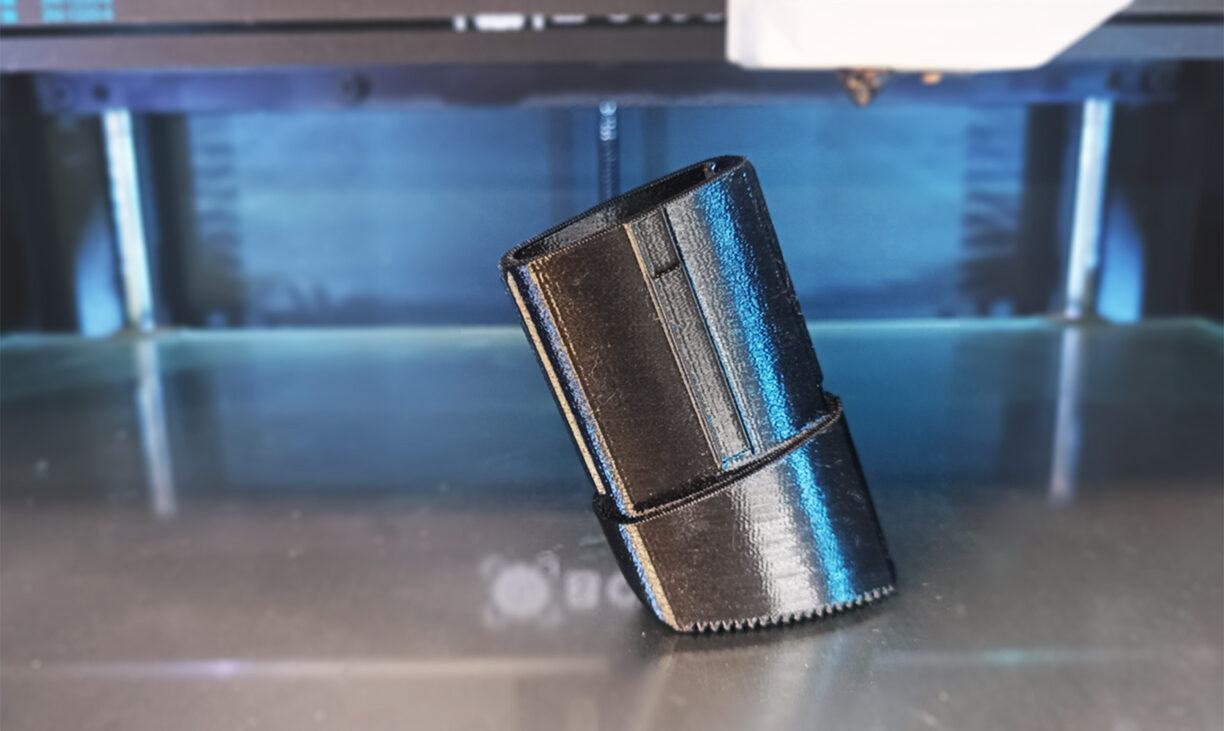 Production file for the 3D print is generated and tested
Spare parts can be 3D printed cost efficiently and provide the same quality as traditional produced parts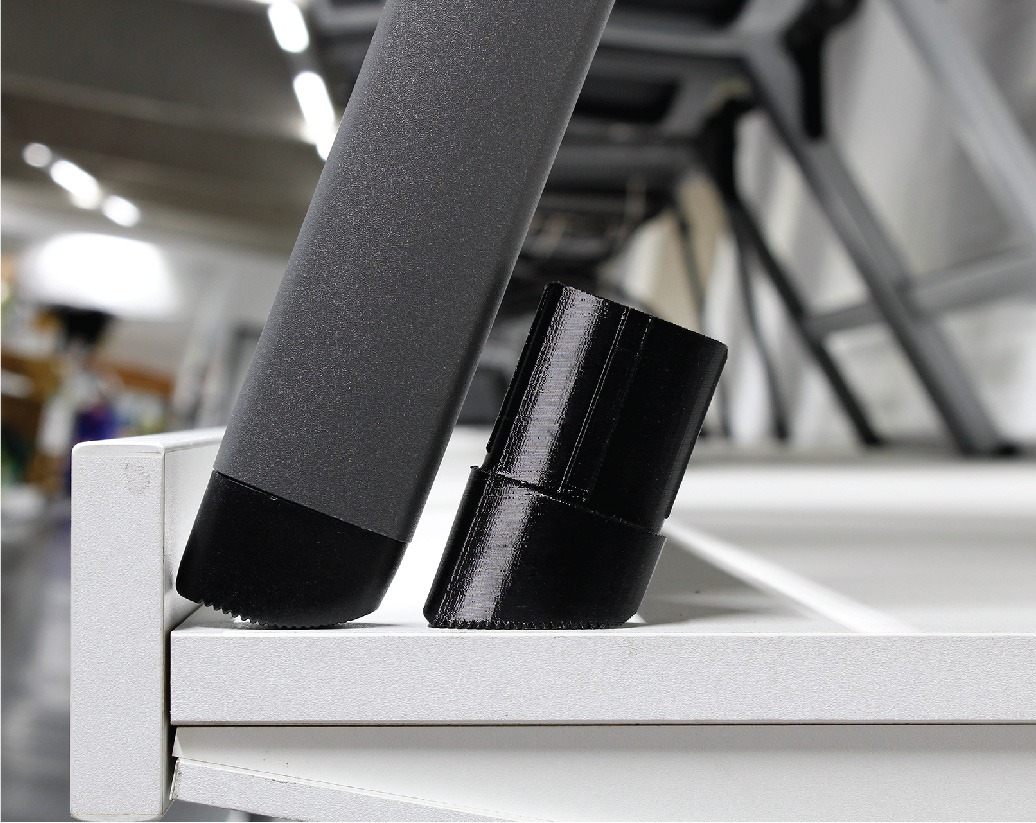 The foot cap is available in the online shop of Siena Garden and produced on demand over the whole product lifetime
HOW YOU CAN BENEFIT FROM OUR 3D PRINTING SERVICES FOR SPARE PARTS
3D-scan services
CAD construction and redesign for 3D printing
Material and technology consultation
Generation of printing parameters
Digital warehousing
Decentral 3D printing using our worldwide network
Purchase quantity starting at lot size 1

One-stop-shop, no previous 3D printing experience required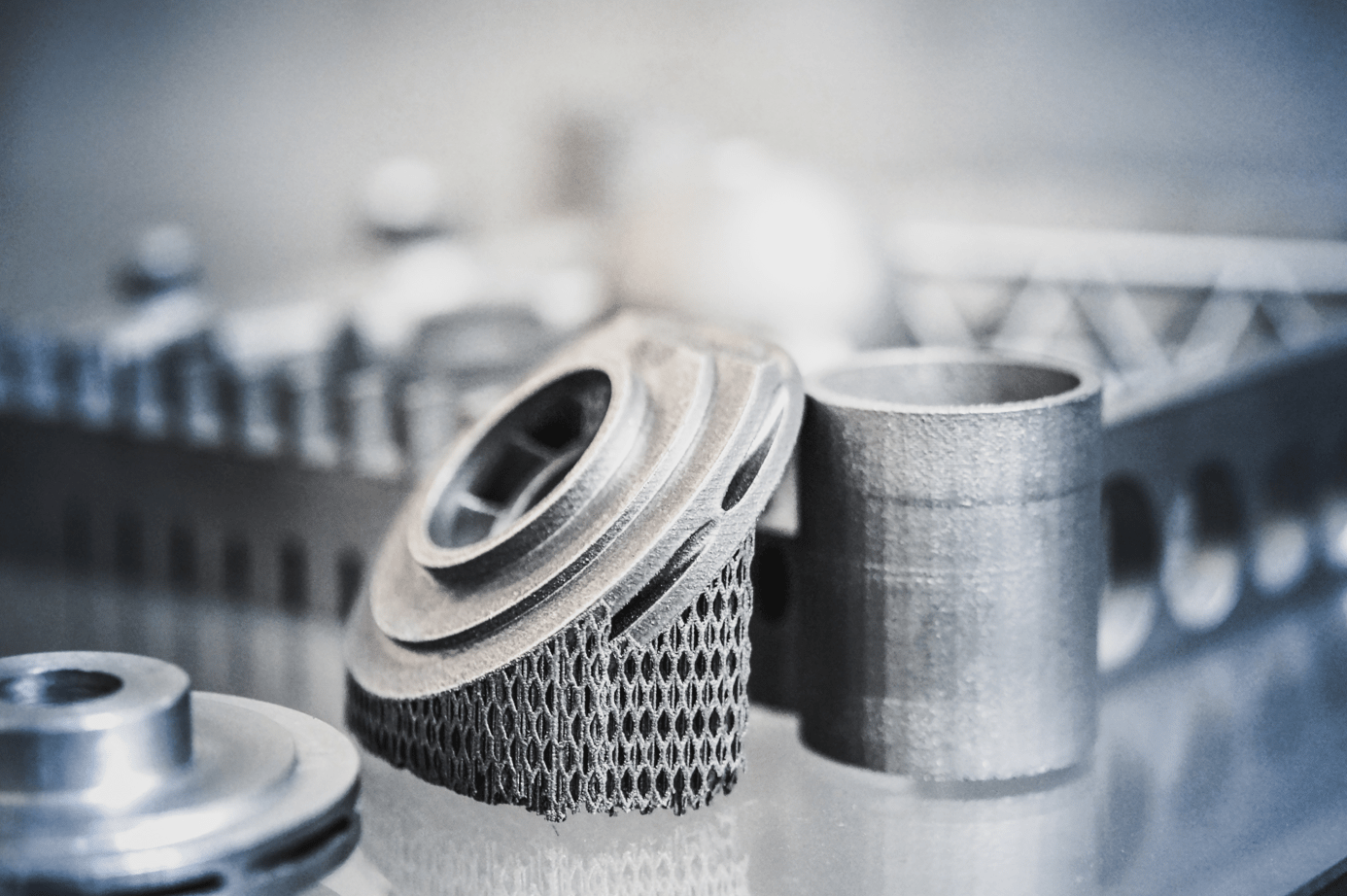 Optimize your spare parts business with 3D printing!