3D Printing for a Resilient Supply Chain
Are you effected by supply chain disruptions and looking for a way to make your supply chain more resilient and ecological?
Shift to decentral and on-demand 3D printing to produce parts anytime and anywhere with minimal transport routes.
The last two years have made us more aware than ever of the disruptive nature of our global and complex supply chains. Pandemics, container ships delayed and geopolitical tensions have all put extreme pressure on global supply chains. Problems that will tend to intensify in the future, e.g. looking at the increase of natural disasters and technological risks such as cyber attacks and server crashes.
Optimization of global supply chains in recent decades has emphasized cost efficiency, but not so much resilience. The impact of this strategy is now being felt by consumers, retailers, and industrial companies across all sectors.
How can a companie become more resilient without building up additional inventories (high costs, high obsolescence risk)?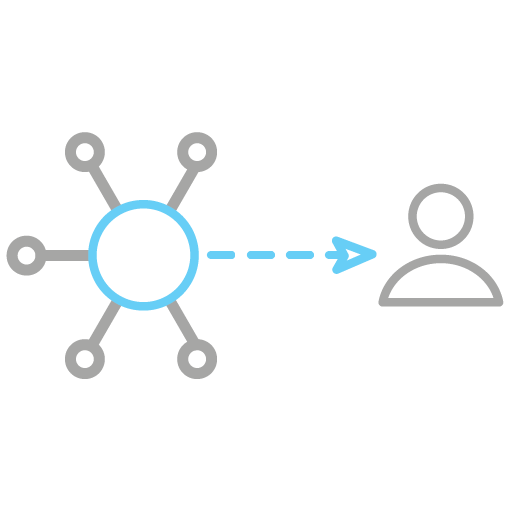 HIGH SUPPLIER DEPENDENCIES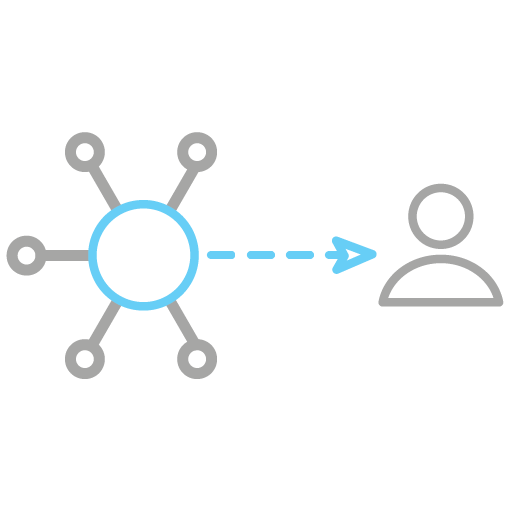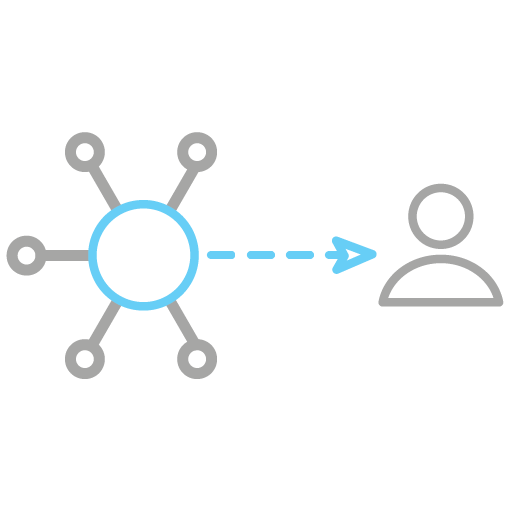 With Replique, you have one trusted partner at your side who guarantees you high parts availability with a global production network. All your parts are stored in a digital inventory, eliminating your costs in warehousing and logistics. Required parts can be produced at any time, quickly and close to the customer. This not only reduces lead times and makes your supply chain more resilient, but also saves CO2 emissions by shortening delivery routes.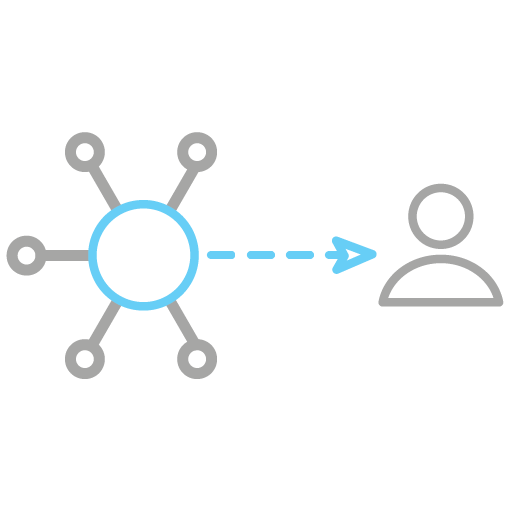 ONE-STOP-SHOP FOR 3D PRINTING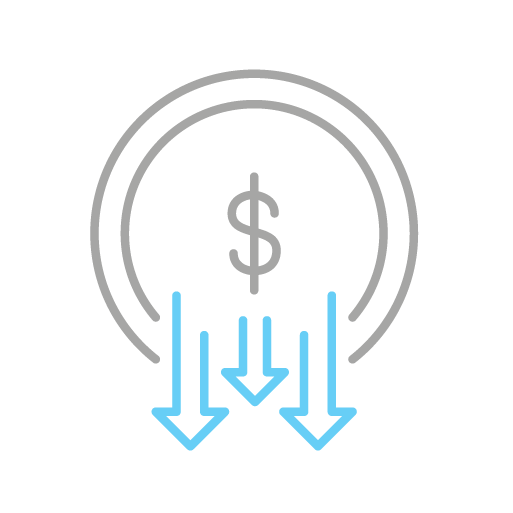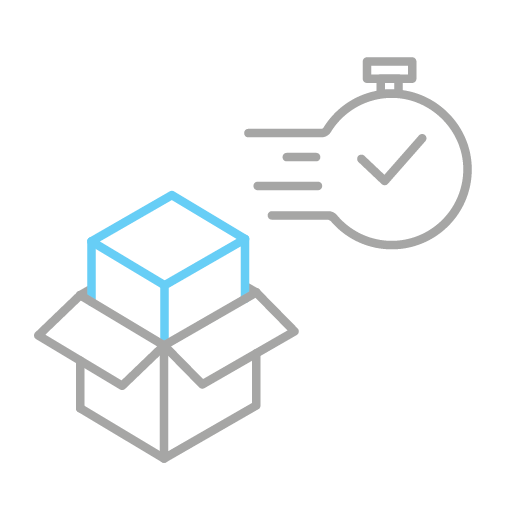 HOW WE HELP YOU TO MAKE YOUR SUPPLY CHAIN MORE RESILIENT
Qualification for 3D printing
Digital inventory to store parts eternally and safely
Decentral 3D printing network to produce parts anywhere, anytime
Purchase quantitiy starting at lot size 1
Connection to existing ordering channels for full supply chain integration
One-stop shop from qualification to fulfilment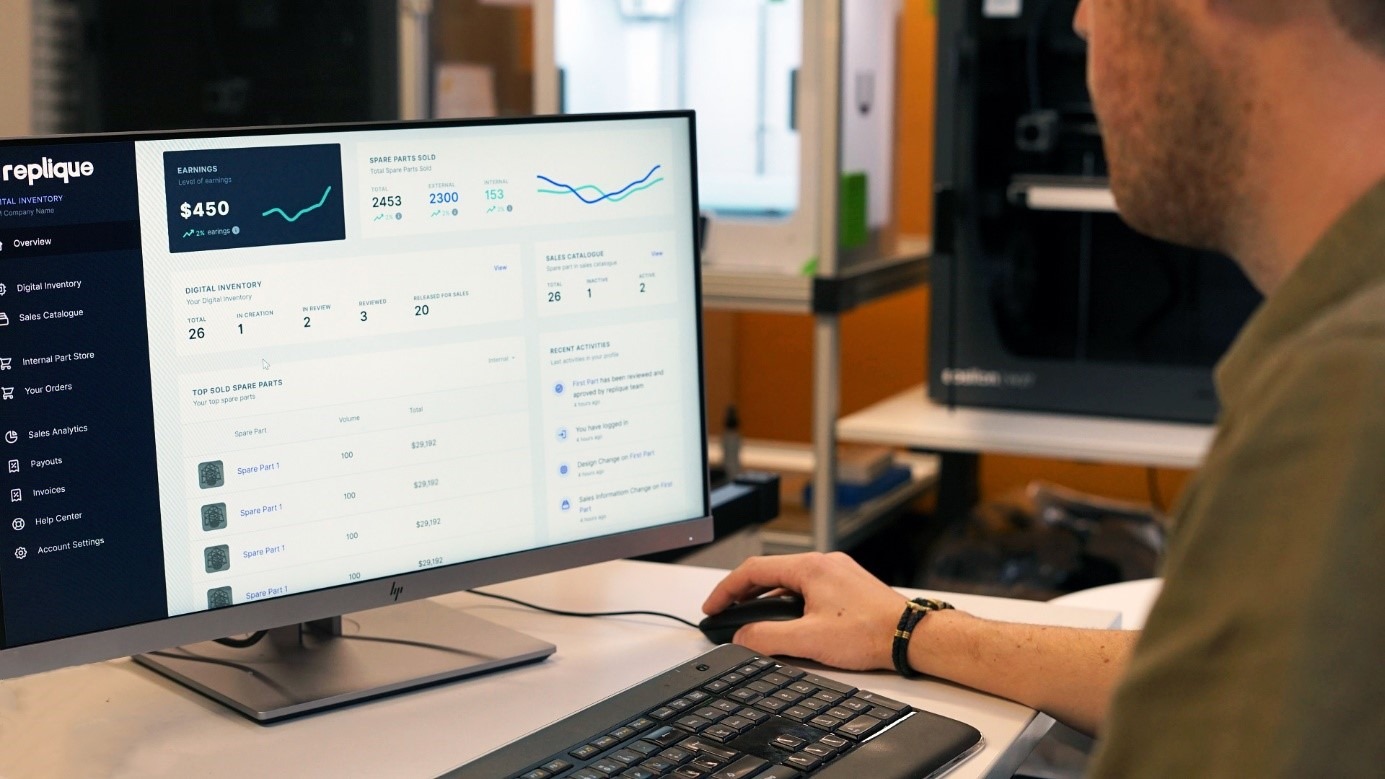 GET RID OF COMPLEX SUPPLY CHAINS
Supplier dependencies, shipping parts from one end of the world to another, expensive express shipments and complex custom procedures?
With Replique's industrial 3D printing platform this will be a thing of the past.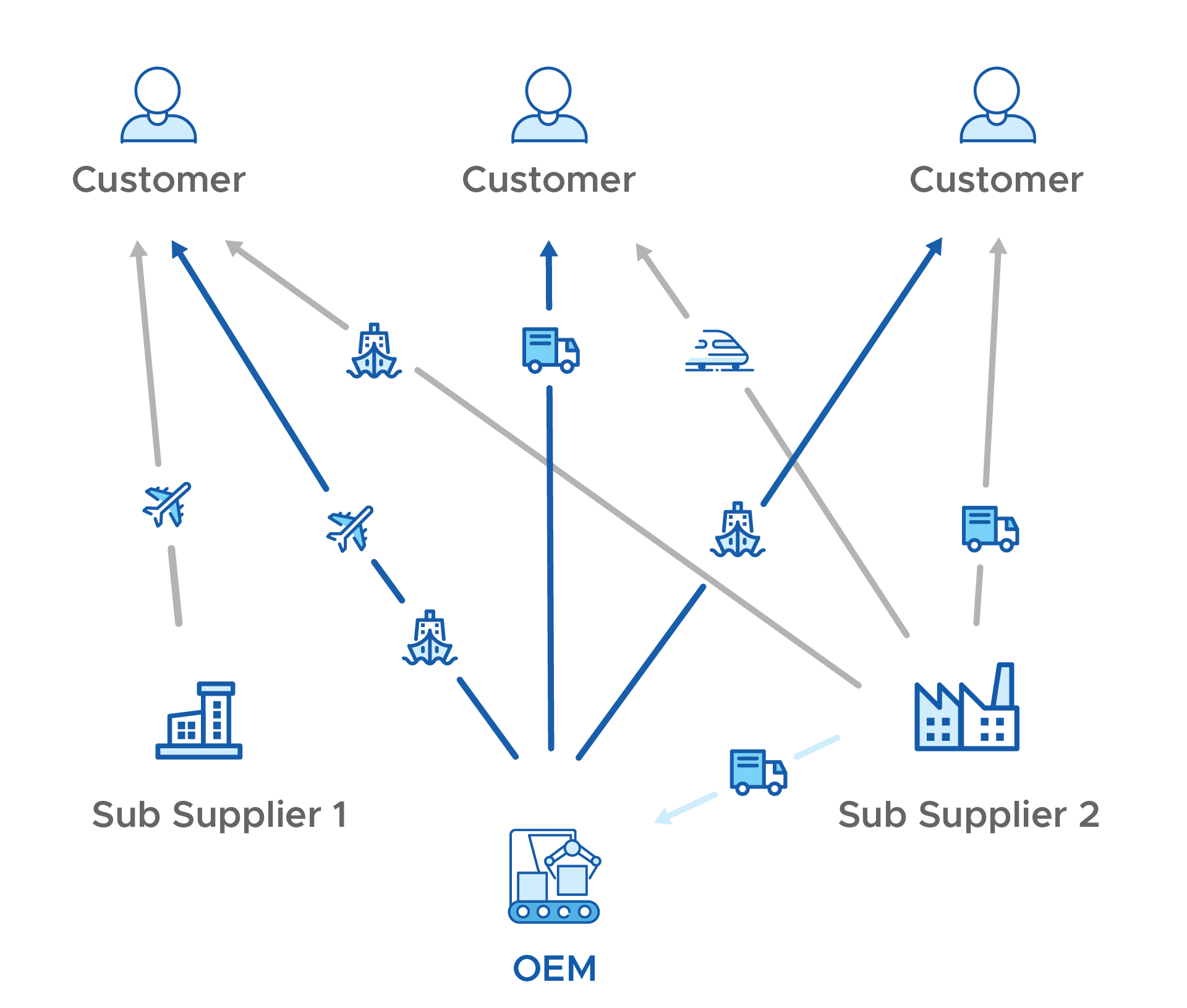 Shift from a complex supply chain…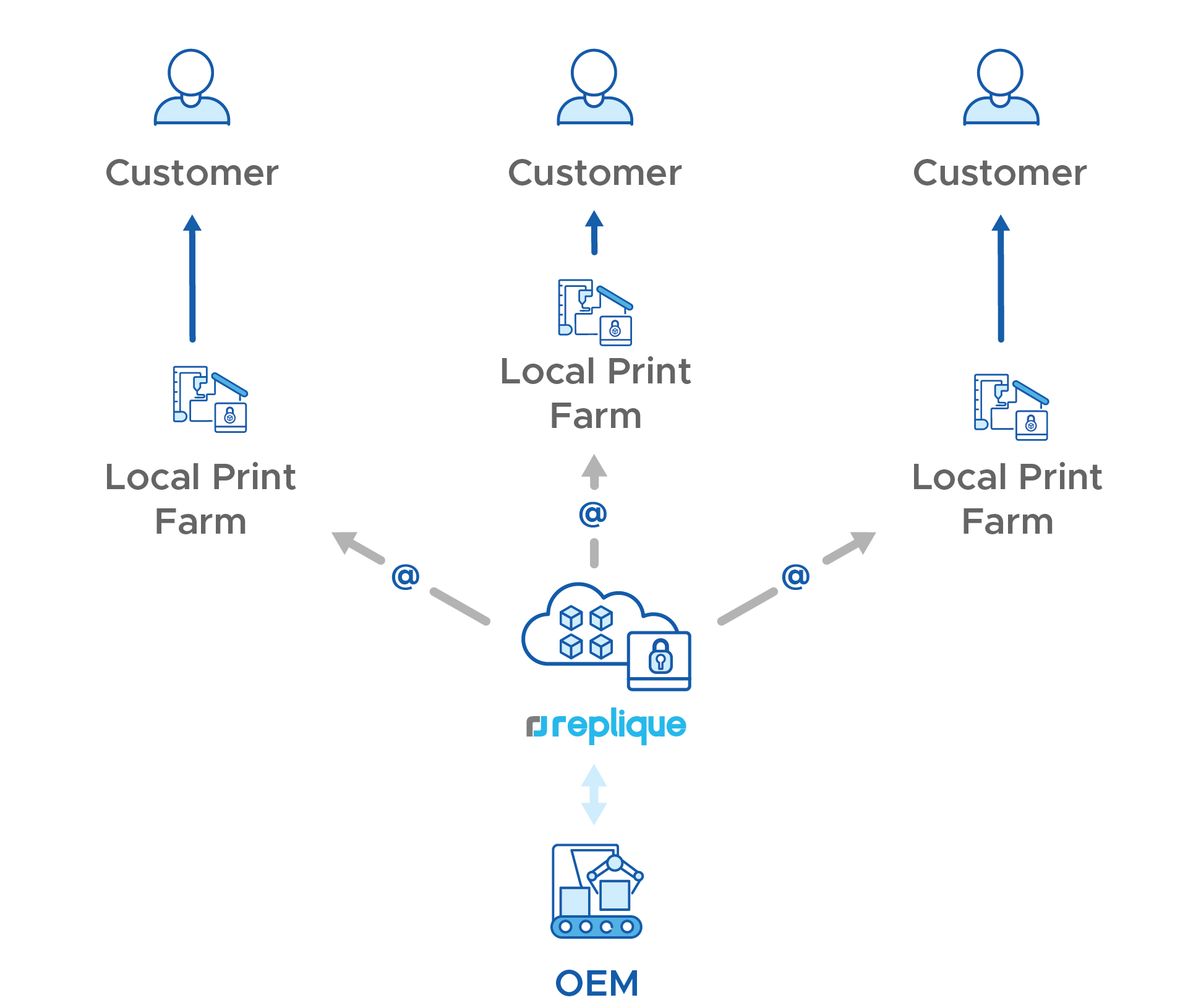 … to a simplified supply chain with Replique.
Make your supply chain more resilient towards future disruptions!