Do you want to improve your market position and expand your product portfolio with small series and customized accessories?
Leverage the benefits of 3D printing and produce small series fast and cost efficiently – starting from lot size 1.
The production of small series is often not economical. Conventional production methods, e.g. injection molding, come with high investment costs for molds and models and require a long ramp-up time. Morever, for the launch of new products, no empirical data on future quantities is available, leading to high risk.
Expanding your product range for customers, however comes with many benefits, making it worth to look at more economical production methods:
Stronger customer loyalty
Additional business
Preventing third-party suppliers from offering non-original parts of inferior quality, which can have a negative impact on your reputation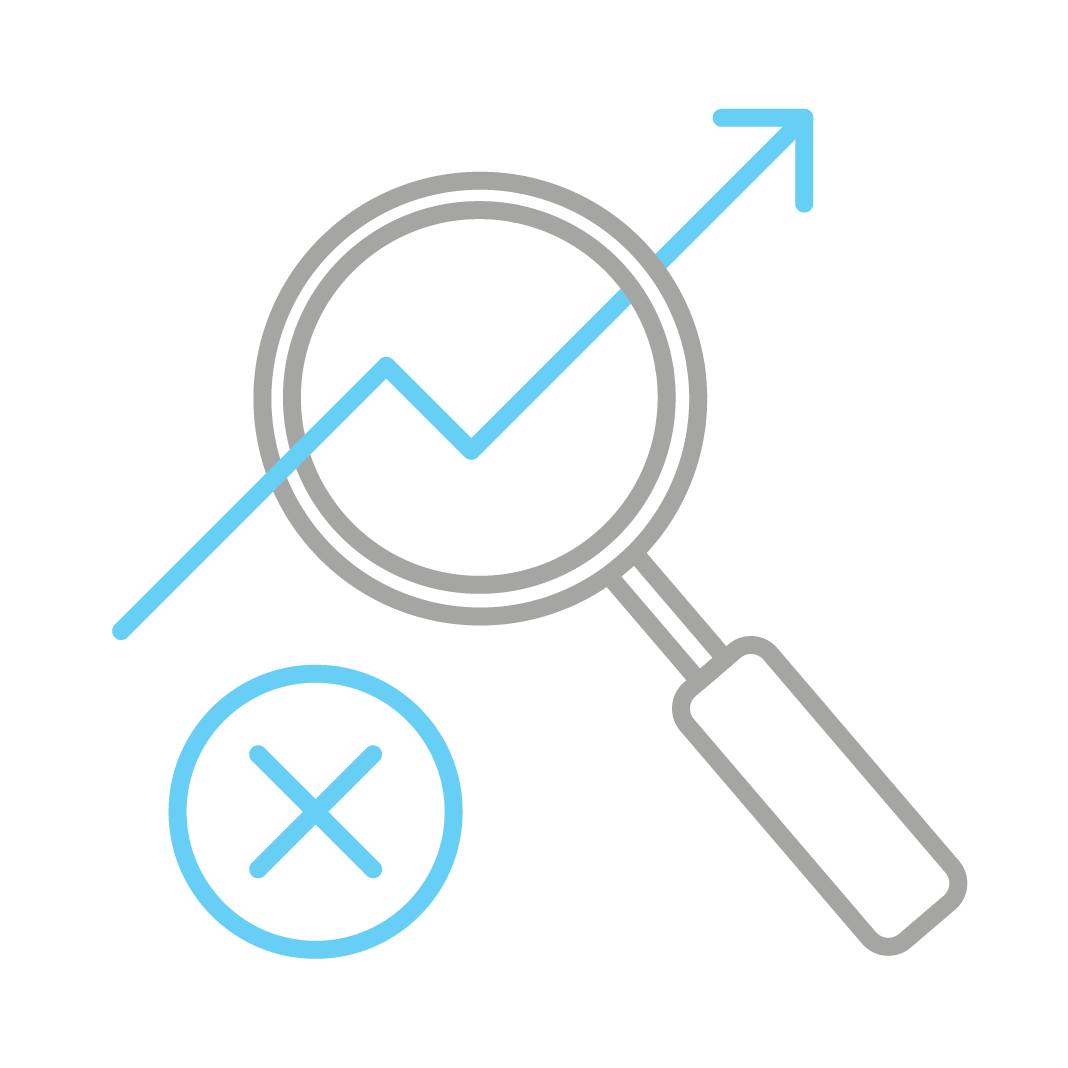 NO MARKET DATA FOR NEW PARTS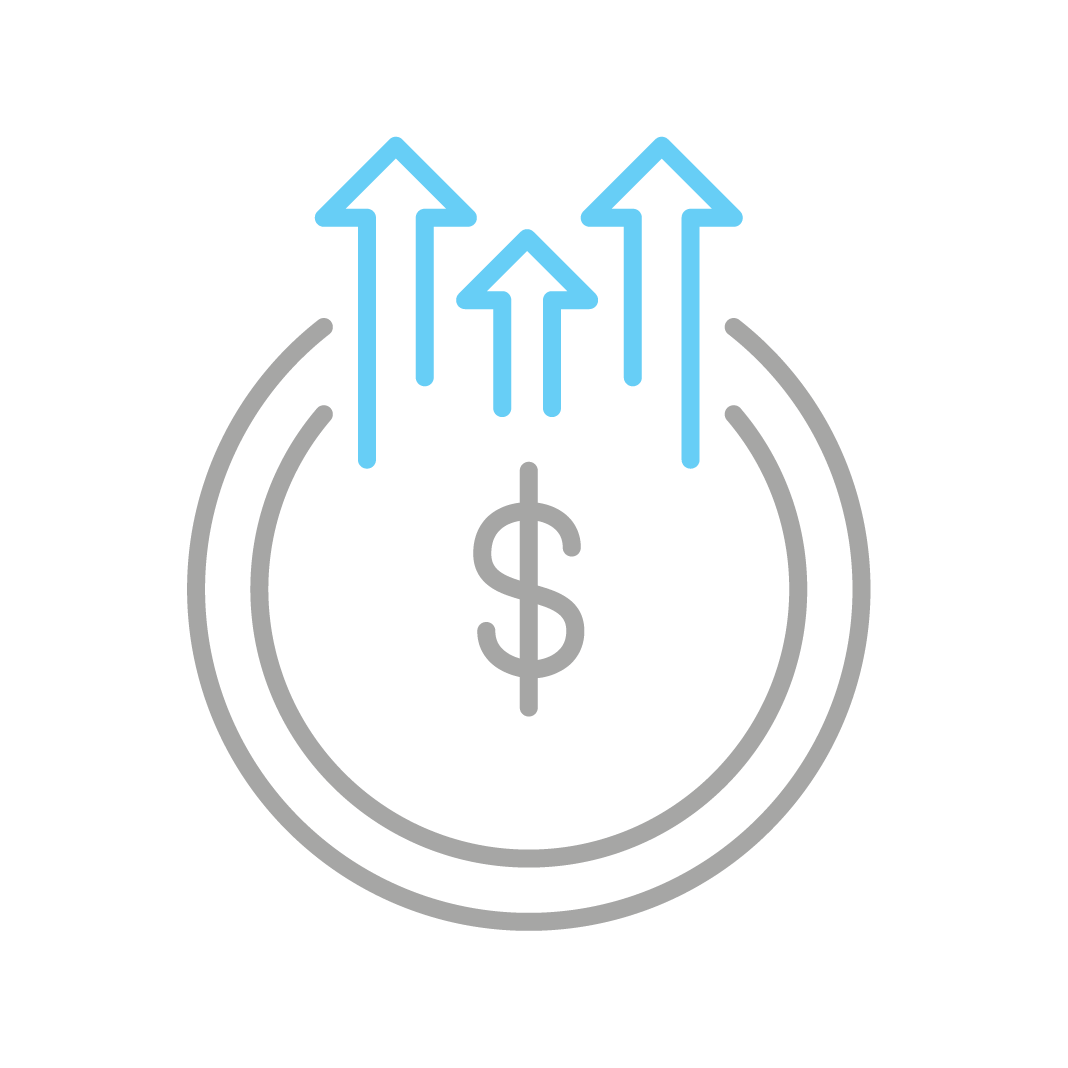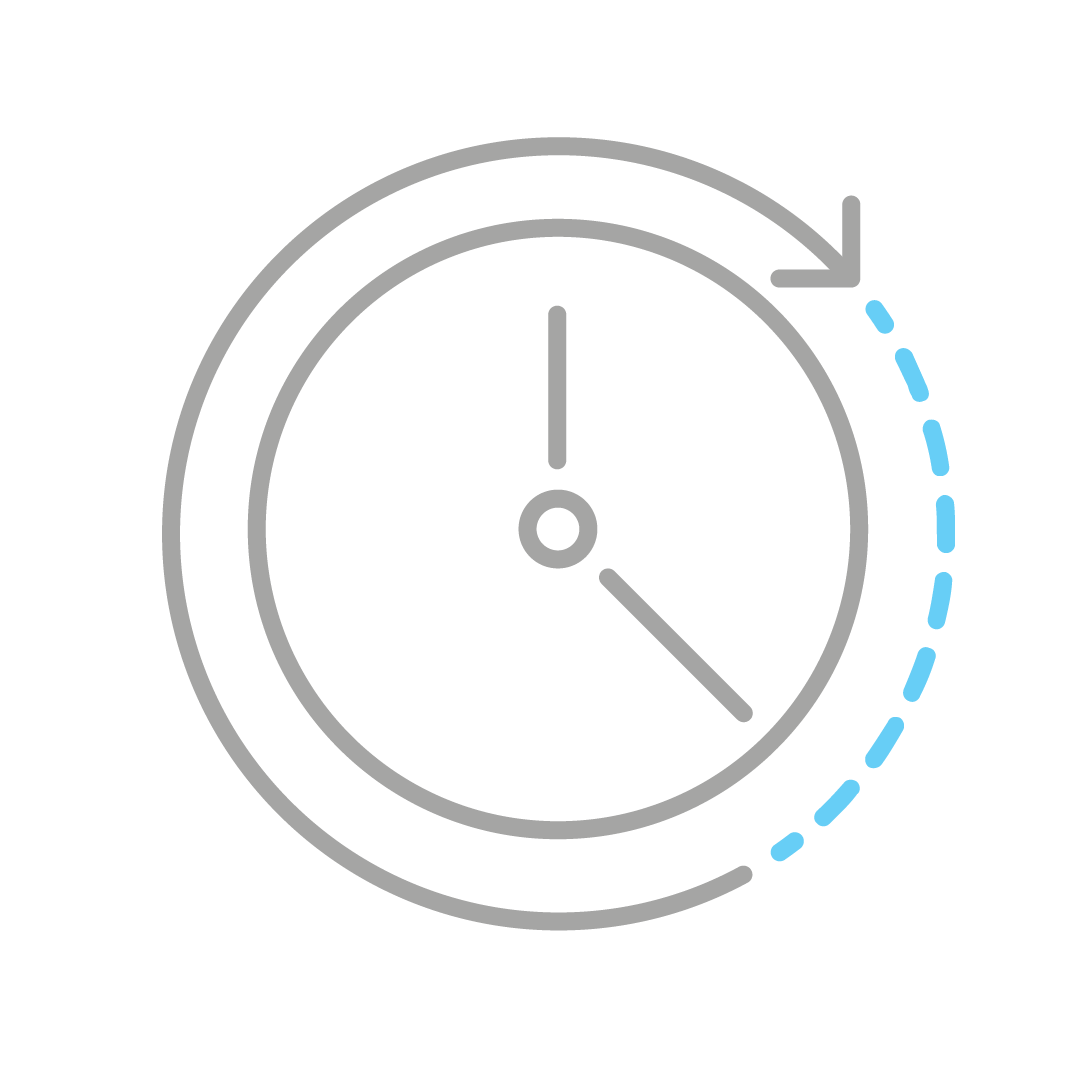 3D printing (additive manufacturing) is an agile production method and one machine can produce several different parts, enabling small quantities to be produced cost-efficiently and quickly. Additive manufacturing does not require extensive preparation and the production of costly tools and molds. It shortens development processes through rapid design iterations. With on-demand production even small quantities can be created without high risk.
Using the Replique platform you can leverage existing 3D printing design and material expertise and capacities of a worldwide production network. By connecting our platform into your existing ordering channels such as e-commerce and ERP systems, everything works as usual, only much easier!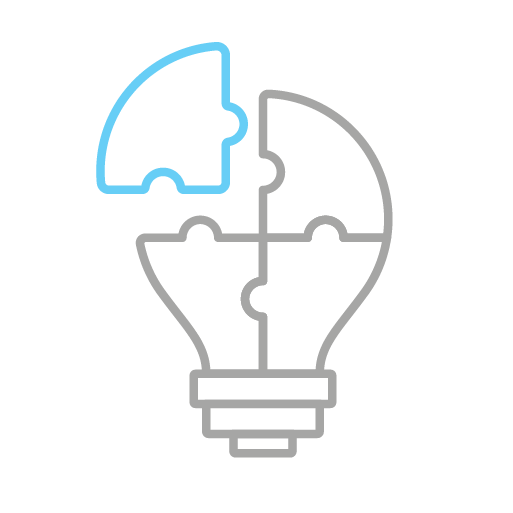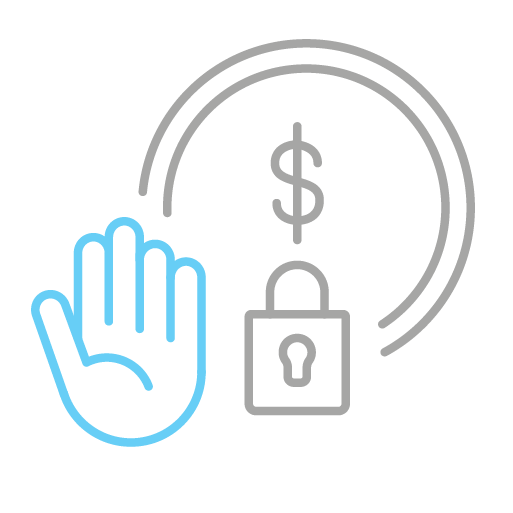 CLOSE TO ZERO FIXED COSTS
Additive Manufactured Doorstopper for Alstom
How Alstom benefits from our services:
Support for design iterations to generate final prototype
Material and technology selection for cost efficient production
Qualification for serial production
Lead time reduction
Fulfilment and shipment via network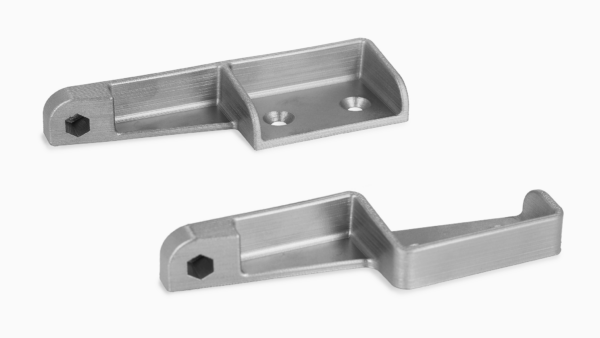 Design iterations to generate the final prototype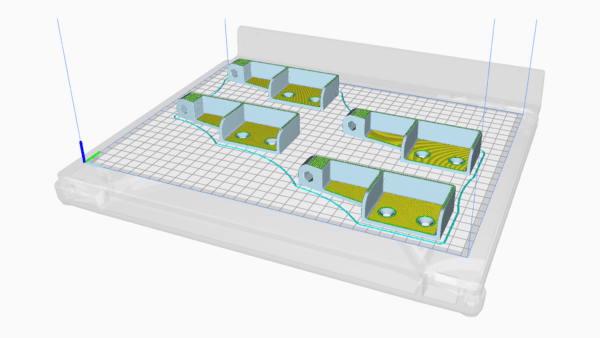 Printing with Ultrafuse® 316L, sintering and debinding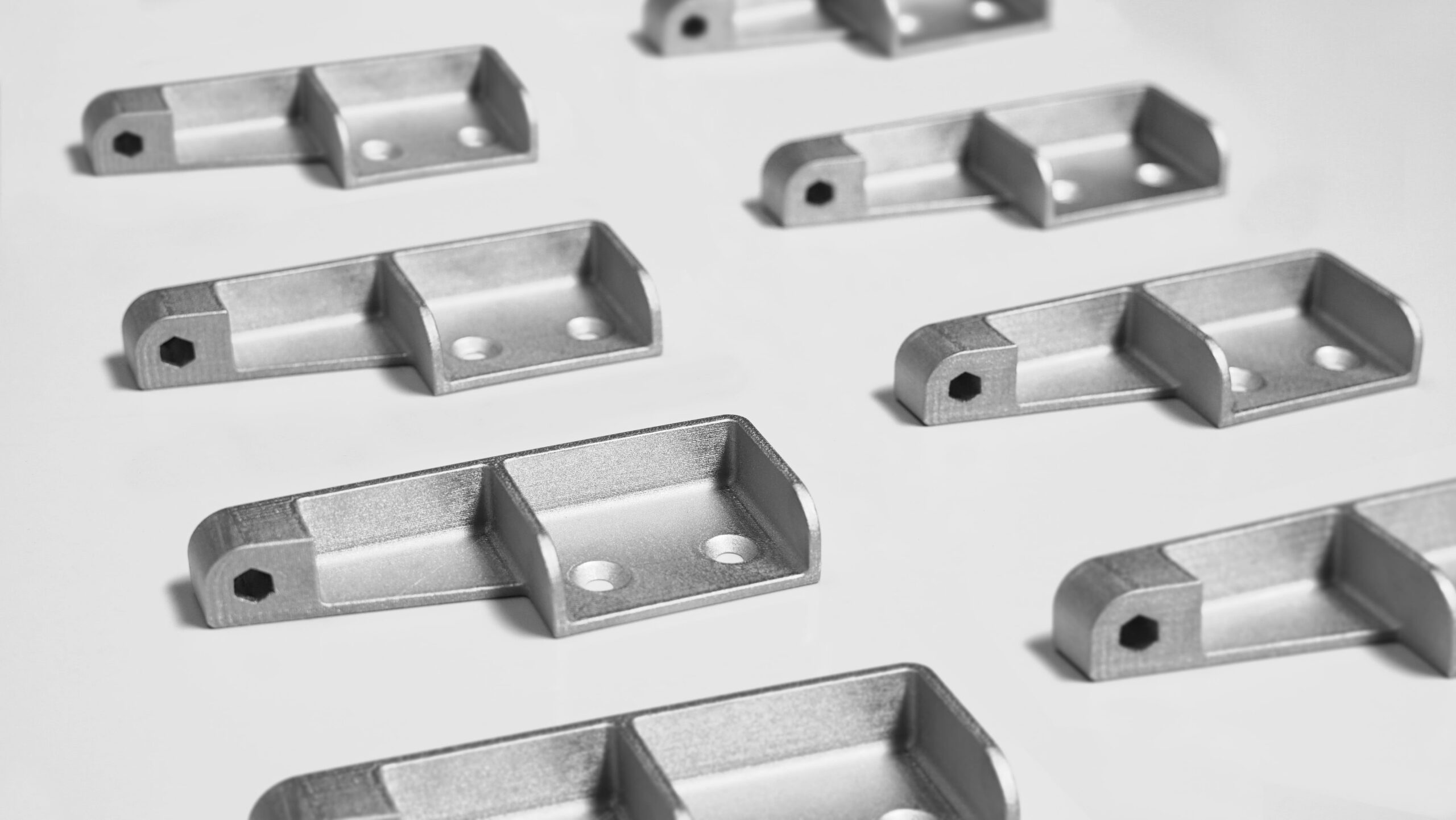 Serial production qualification and delivery within just 6 weeks
With Replique, we benefit from all major additive manufacturing technologies and materials from a single source. In addition, we receive optimal technological preparation."
– Ben Boese, former 3D Printing Hub Manager of Alstom Transport Deutschland GmbH.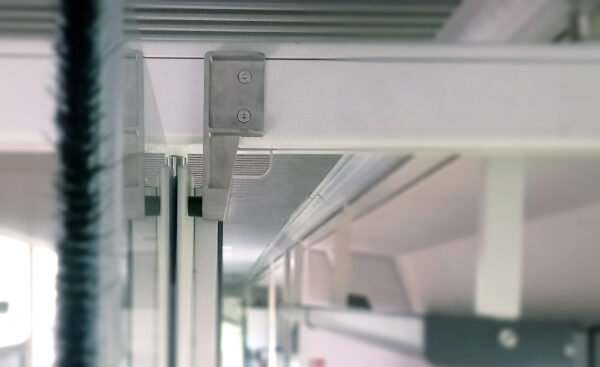 The doorstopper fulfills its function and meets high aesthetic standards as a visible part inside the train compartment.
3D Printed Borehole Cleaning Aid for Miele
How Miele benefits from our services:
Setting up production parameters for 3D printing
Material and technology selection
Production according to GMP (Good Manufacturing Practice)
Miele webshop integration
Order fulfilment and shipment via network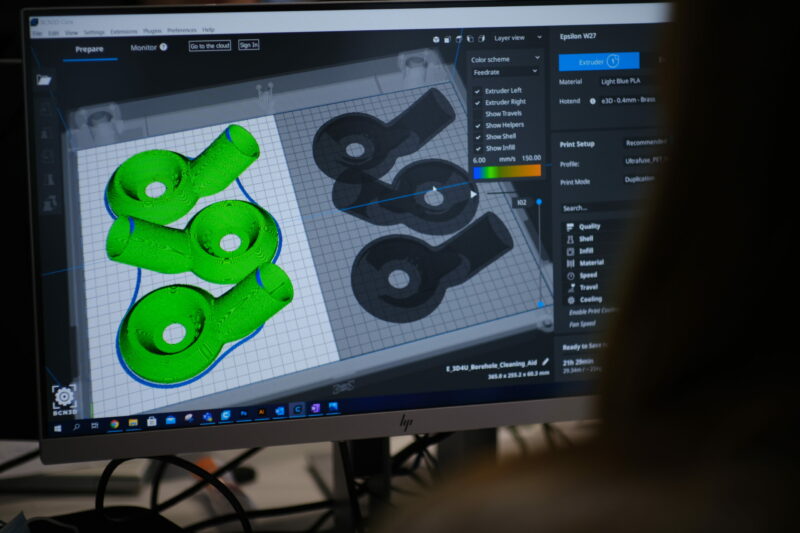 Generation of print parameters for the PET part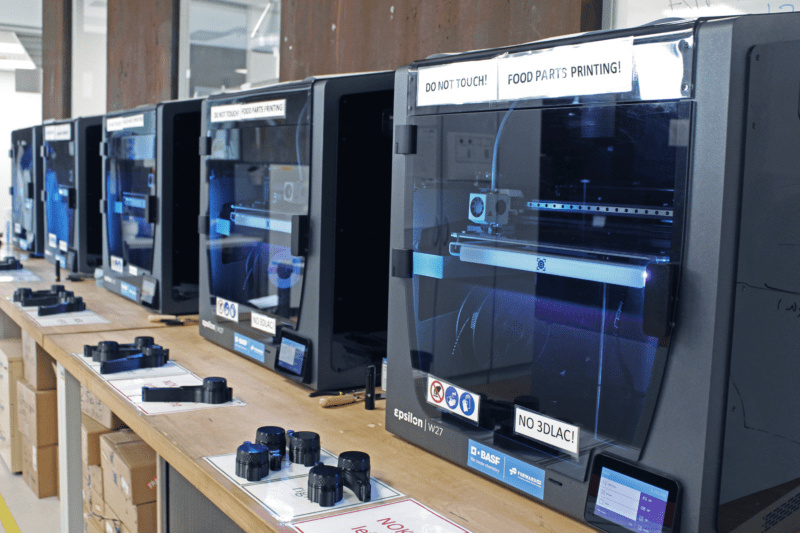 Serial production according to GMP at Forward AM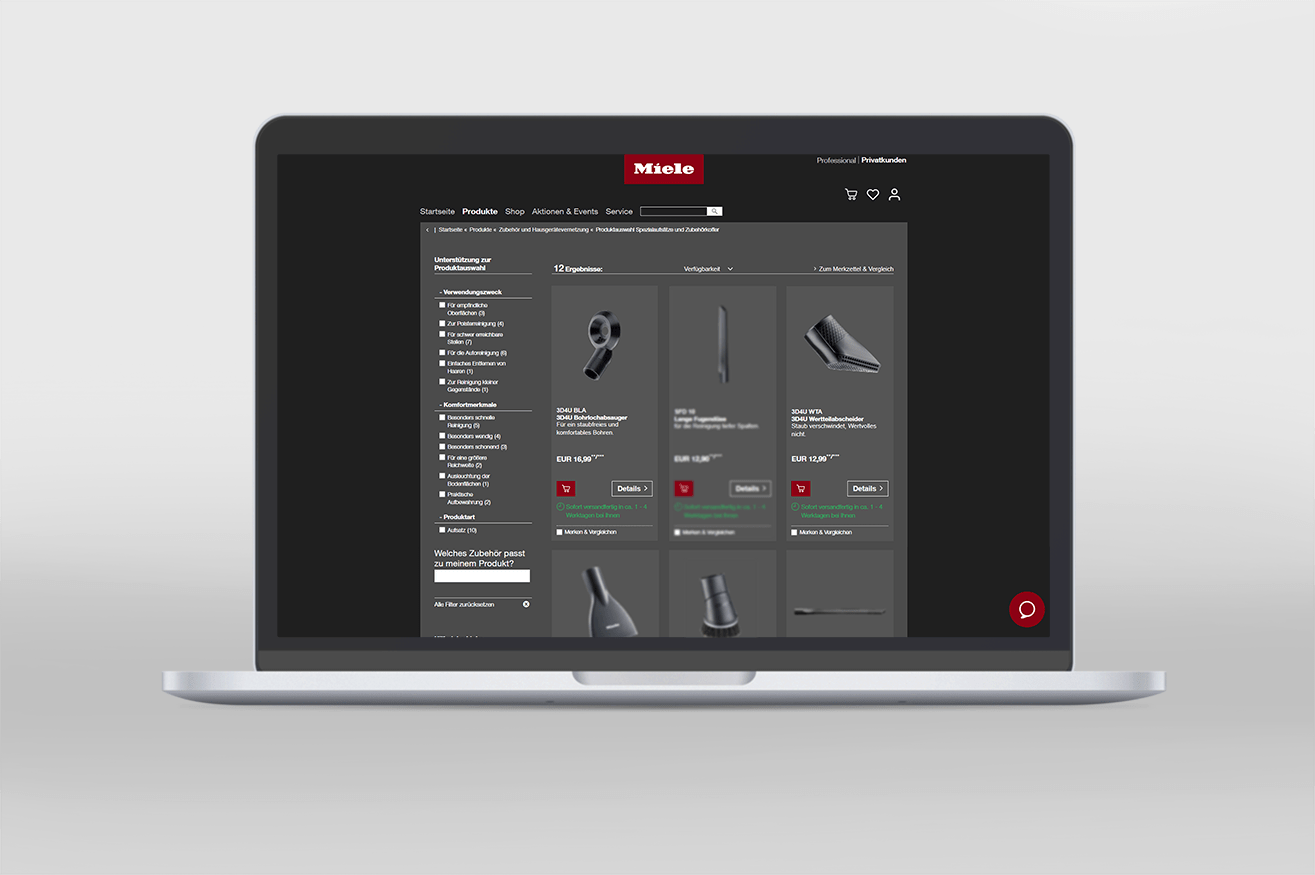 Integration of the Miele online shop for easy ordering
As a one-source partner Replique provides parts in industrial grade quality over a worldwide network of qualified 3D printing service bureaus.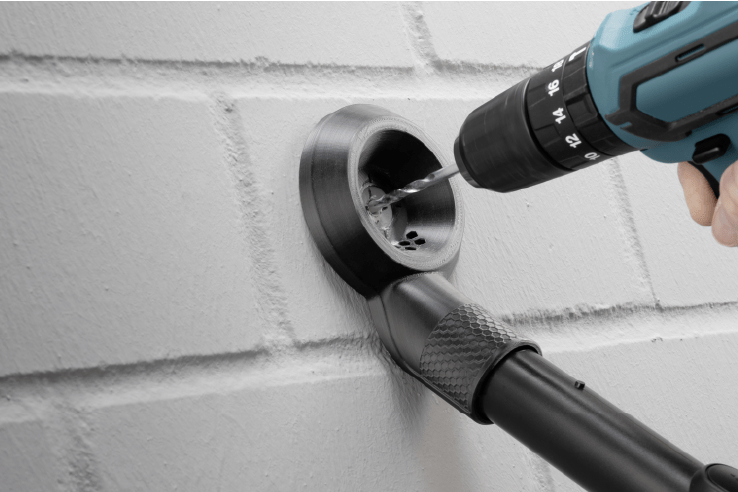 The 3D printed borehole cleaning aid ensures that your hands are free when working with a drill. Any dust gets caught directly.
Customized Wheelchairs for RehaMedPower
How RehaMedPower benefits from our services:
Part screening, resulting in 17-23 3D printed parts within the wheelchair
Material and technology selection
Production via trusted AM service provider
Reduced development time by 30%
Reduced development costs by 60%
Shifting from prototyping to serial production with on-demand parts
Easy integration of spare parts possible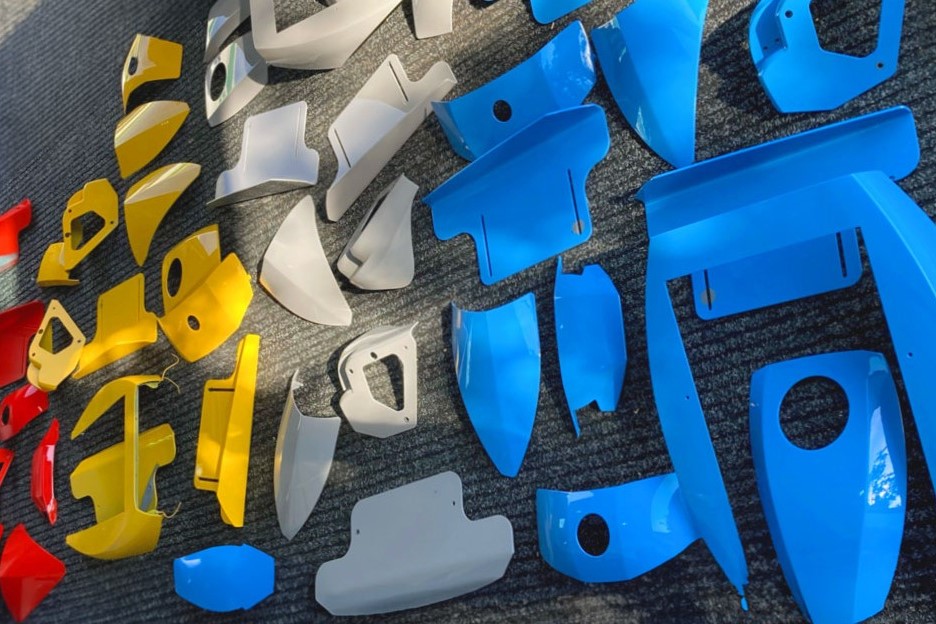 3D printing of visible cover parts offers a high color range.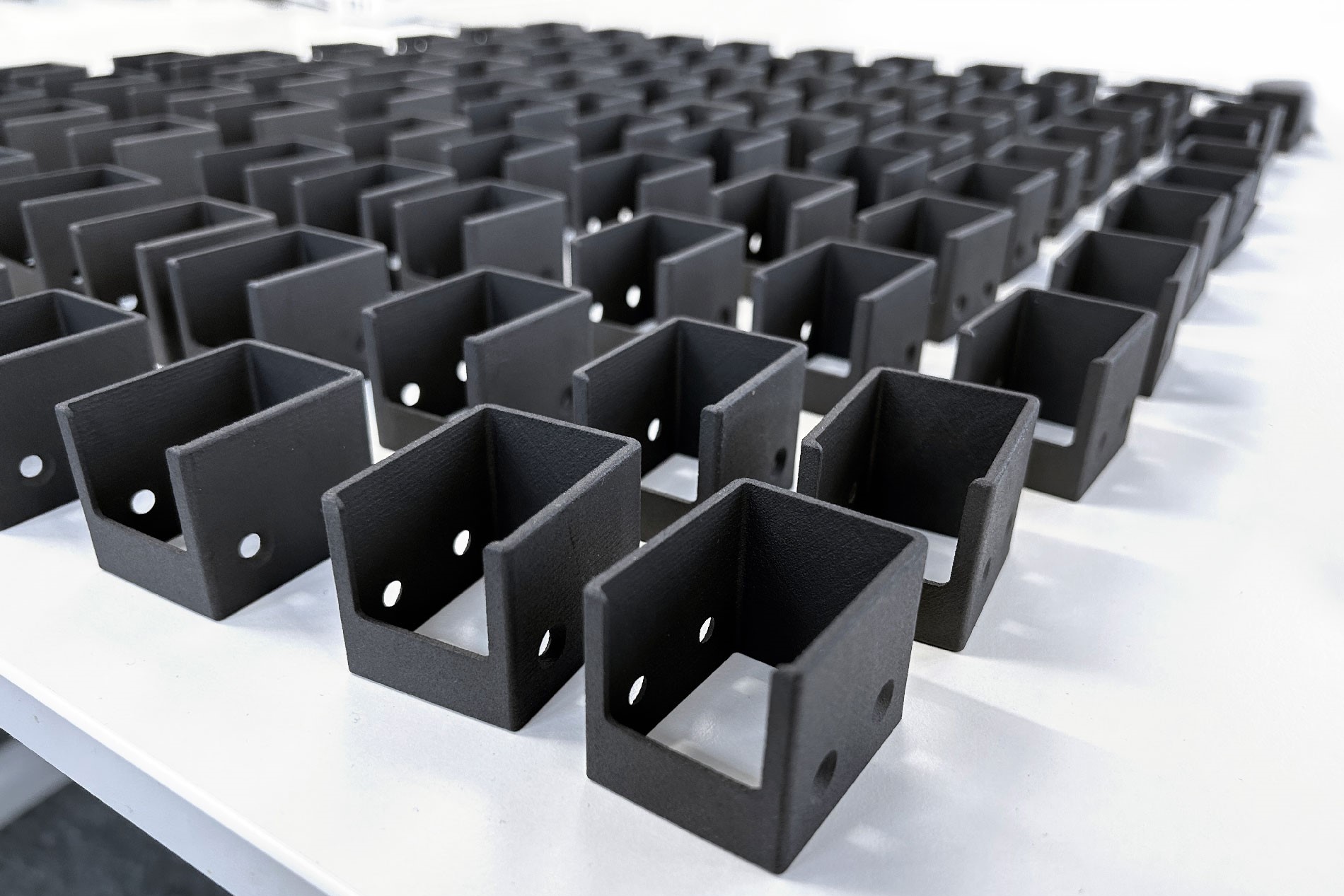 Also small parts can be 3D printed cost-efficient in series.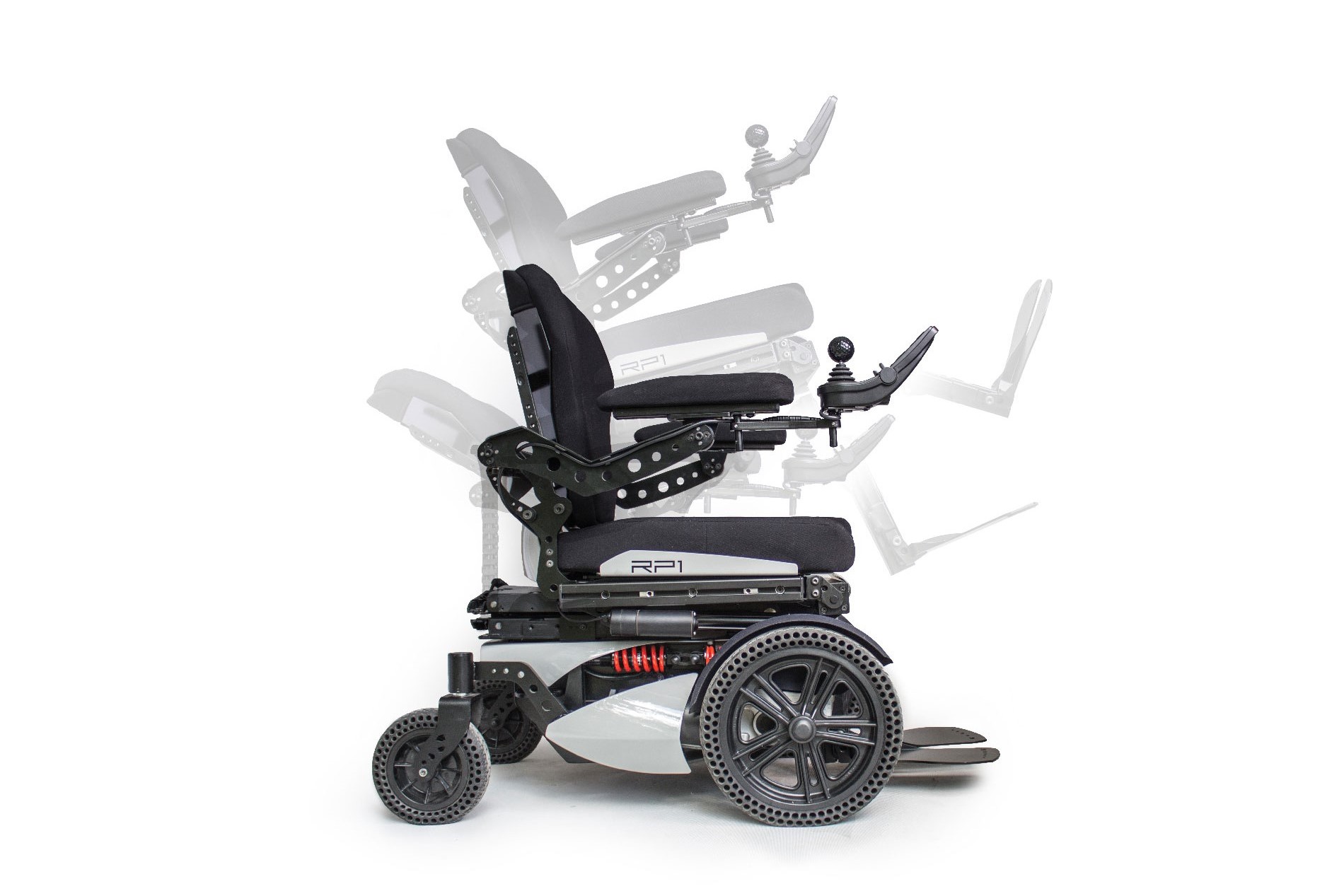 The RP1 can be adapted to individual needs.
"Teaming up with Replique also offers some crucial benefits, such as flexibility in demand planning with production on-demand and the ability to implement changes rapidly and offer special parts to meet the individual needs."
– Thyl Junker, Head of Development at RehaMedPower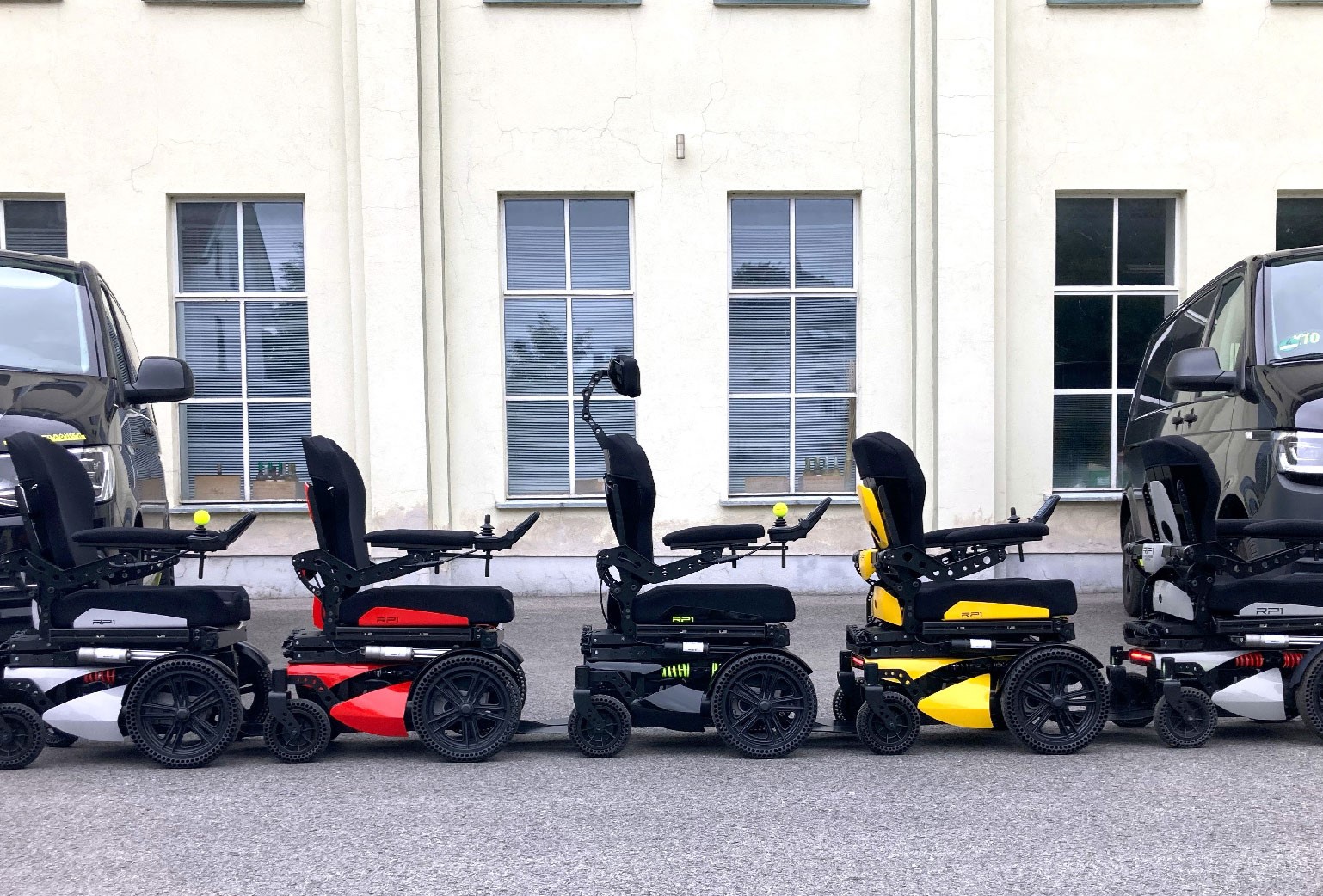 Up to 23 parts of the RP1 wheelchair are 3D printed, leading to reduced development time (30%) and costs (60%).
HOW YOU CAN BENEFIT FROM OUR 3D PRINTING SERVICES FOR SMALL SERIES
3D-scan services
CAD construction and design for 3D printing
Material and technology consultation
Generation of printing parameters
Digital warehousing
Decentral production using our worldwide 3D printing network
Purchase quantity starting at lot size 1
Connection to ordering channels such as e-commerce stores or ERP systems

One-stop-shop, no previous 3D printing experience required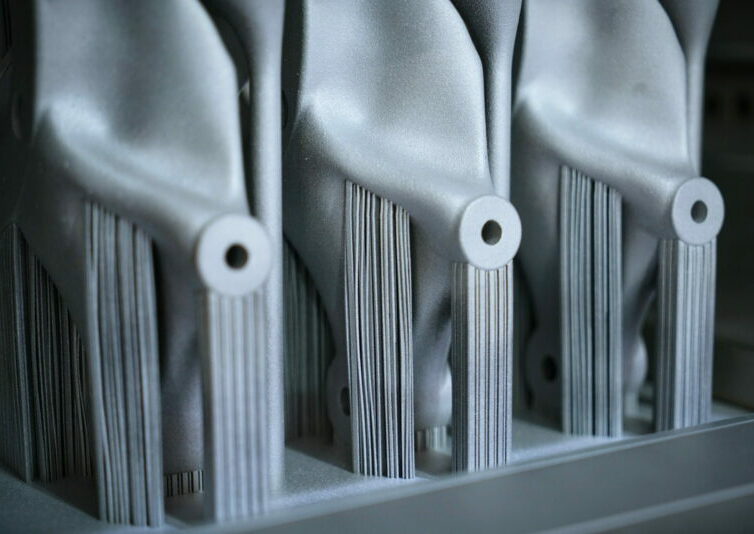 Maximize your innovation power with additive manufacturing!