START YOUR FUTURE IN INDUSTRIAL 3D PRINTING
The future of industrial value chains is digital, sustainable and focuses on customer needs. And 3D printing is the gamechanger towards that.
With the Replique platform you can start into this future and benefit from the full scope of industrial 3D printing: fast, easy and without the need of own complex and costly infrastructure.
ONE PLATFORM – ENDLESS POSSIBILITIES
Get the best solution for your part, no matter what material and technology – in the right quality, the right amount and at the right time & place.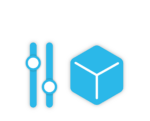 Qualification
We can assist you with part screening, design, simulation, and technology and material selection for additive manufacturing.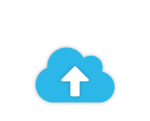 Digital Warehouse
From storage and procurement to order management and quality documentation, manage everything centrally on the Replique platform.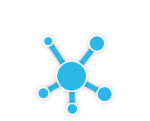 Production & Delivery
Benefit from our global 3D printing and material partner network. Print parts decentrally and on-demand with encrypted data transfer.
Get started right away:
You only need your part drawing
No own 3D printing know-how necessary
No investment in own equipment
Access to certified ecosystem:
Full access to all industrially available materials and additive manufacturing processes
With our materials partnership you are the first to benefit from new material developments
Get access to our worldwide qualified 3D printing manufacturing network
Quality and security with full flexibility:
Order on-demand, no minimum order quantity (MOQ)
Data security and product quality at industrial standard with patented encryption
Easy integration into your system landscape (e.g. ERP systems, e-commerce)
Easy connection of your own printers or suppliers into platform
Introducing RSure Control, optimize & secure your AM processes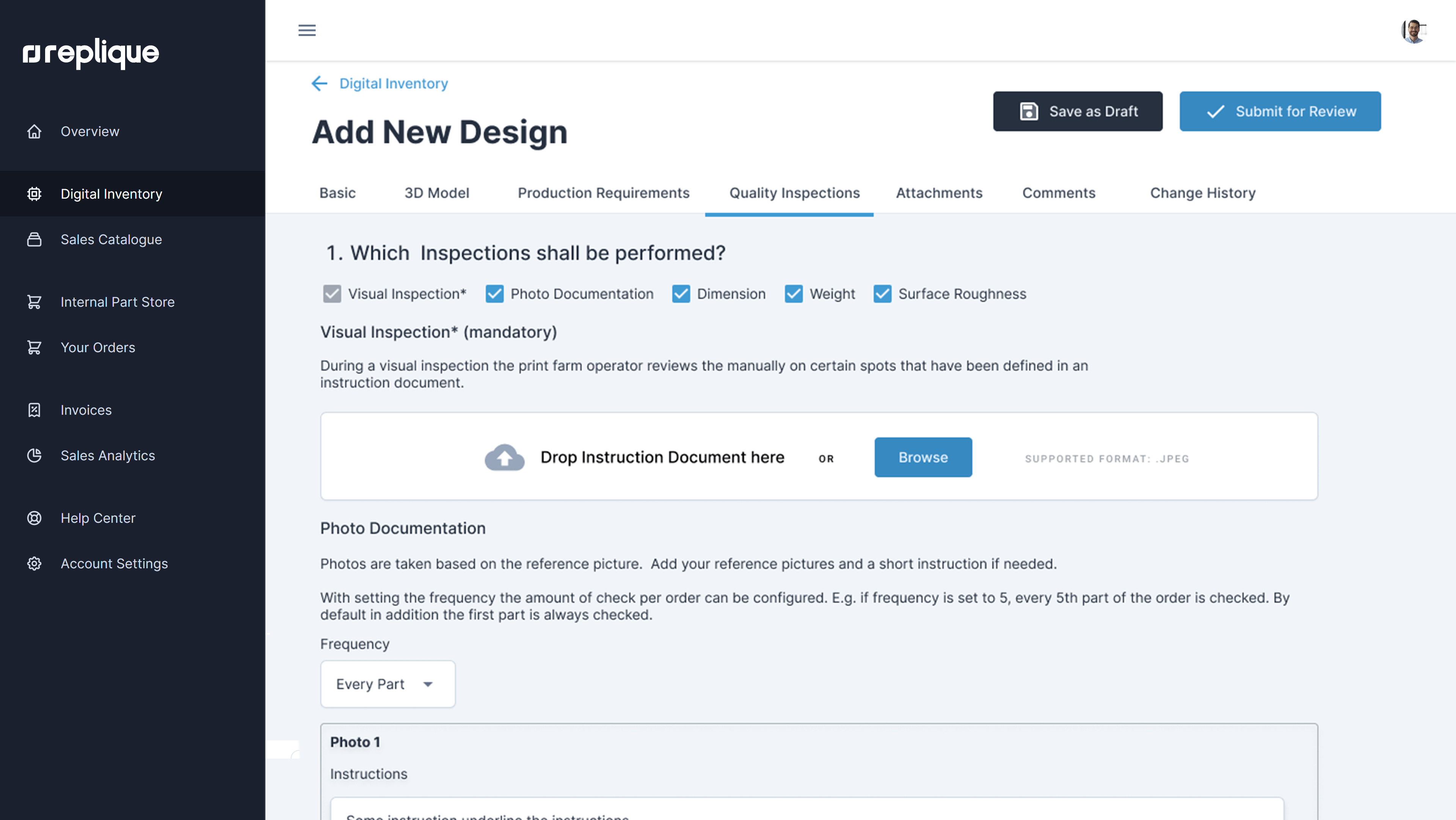 Set a digital quality inspection for print farms
(photo documentation, dimensions, weight, surface roughness)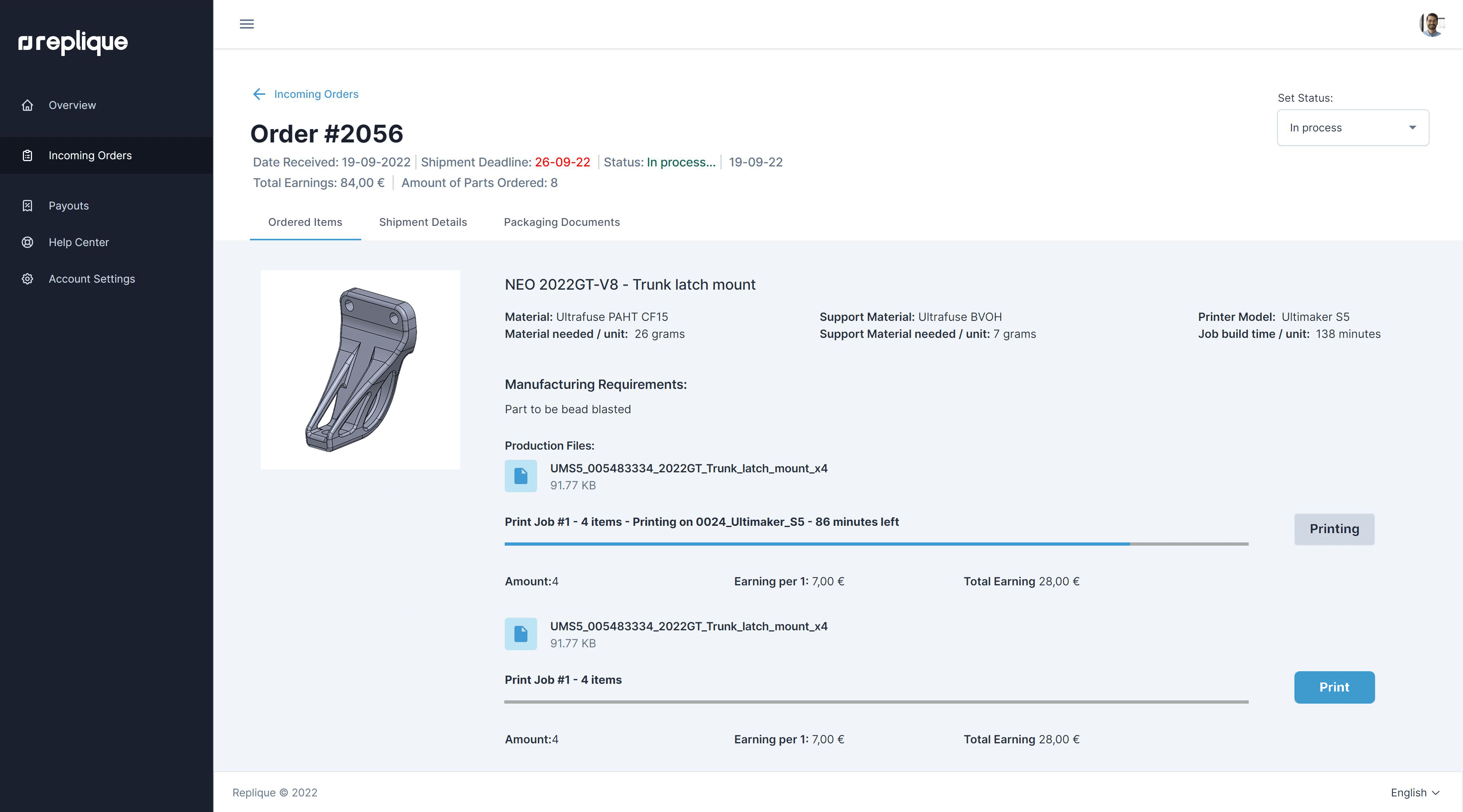 Your production files are fixed by encryption and you get a digital twin of each produced part leveraging our tracking software
VIA JUST ONE PLATFORM YOU GET ACCESS TO
ALL COMMON 3D PRINTING TECHNOLOGIES

FROM MORE THAN 60 3D PRINTING PARTNERS

ON 6 CONTINENTS
Select parts
Ideally for 3D printing: complex individual parts and small series that need to be available quickly – made of metal or plastic. We are happy to assist you in this step.
Get a quote
Send us your part(s) and we will provide you with a quote. On request, we can offer support in material & technology selection as well as redesign for 3D printing.

Start your digital inventory
Start your digital warehouse to manage, review and order parts via our production network. We can also integrate your ordering channels such as e-commerce.
3-Step-Guide to Selecting the Perfect Parts for 3D Printing
3D printing (Additive Manufacturing = AM) has revolutionized the manufacturing industry, allowing businesses to create complex and customized parts with ease and move towards on-demand production. However, finding the right parts for additive manufacturing can be a challenging task, especially for those who are new…
5 Major 3D Printing Trends to Look for In 2023
The new year has begun, and it's time to take a look at the 3D printing trends shaping the industry. Last year was again challenging, with ongoing supply chain disruptions, the war in Ukraine and the associated rise in energy and raw material prices. It…
Replique Appoints Nick Dinges as Chief Technology Officer
Mannheim, Germany – October 26, 2022. Replique, the provider of a secure 3D printing platform that makes part management more efficient and sustainable for OEMs, has announced that Nikolas "Nick" Dinges has joined the company as Chief Technology Officer. As the new CTO of Replique,…