Your End-to-End Solution for Industrial 3D Printing
Our additive manufacturing platform empowers manufacturers to shift from a physical to a digital inventory and provide spare parts on-demand, worldwide.
Get support in every step of your 3D printing journey – from first use cases to a full integration of our platform into your supply chain.
Making 3D Printing More Accessible
Integrating additive manufacturing into existing processes needs certain knowhow and a lot of resources. Replique makes it easy for you. With our end-to-end solution it is only a 3-step-journey to on-demand production, leveraging our global production network and a digital inventory.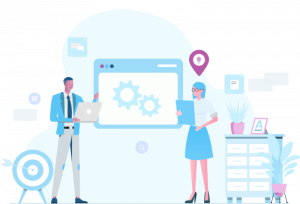 We help you identify 3D printable parts, optimize designs, select the right material & technology. For final qualification, we execute test prints and certifications.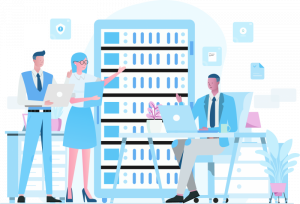 Safely store your parts in our digital inventory. For a simple process integration, we connect your ordering and sales channels to our platform.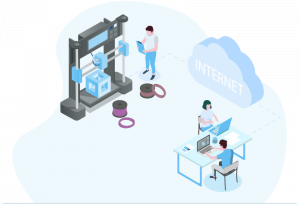 We handle your orders, on-demand production and packing & shipping through our qualified 3D printing network. Quality and intellectual property are secured.
Cost Savings & Efficiency
End-to-End Services & Lean Integration
Improved Spare Part Availability & Services
More Sustainable (e. g. no Storage Scrapping)
Global Reach & Scalability with Decentral Network
Quality Assurance & Data Security with Encryption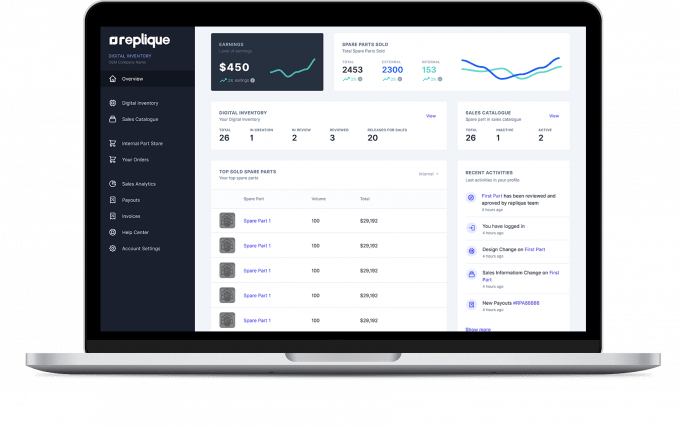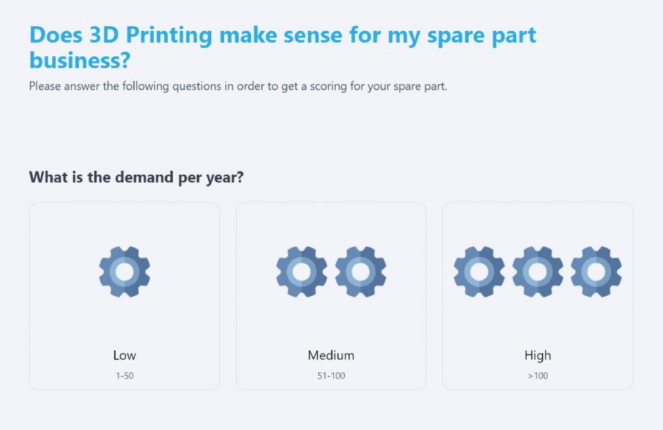 Find out if 3D printing is the right solution for you!
New in 3D printing or just not sure if additive manufacturing is the right solution for a certain part? Our tool checkmypart.com will help you understand if additive manufacturing is the right production method for your parts. Just answer six easy questions to get your first printability check!
Get your free sample set now!
Are you an OEM and relatively new to 3D Printing? Would you like to have a look and feel? With Replique you can produce in all state-of-the art 3D printing technologies and materials. Get a first taste with our free sample set which features a range of interesting material technology combinations.
Want to Get More Insights? Stay up to date with our latest news.