Trusted Partners
Especially in the fast developing additive manufacturing industry close collaborations are needed to create synergies and a greater product offering. That is why we work together with a range of trusted partners within 3D printing materials, services and manufacturing.
Realize your 3D printing projects with our qualified partnership ecosystem!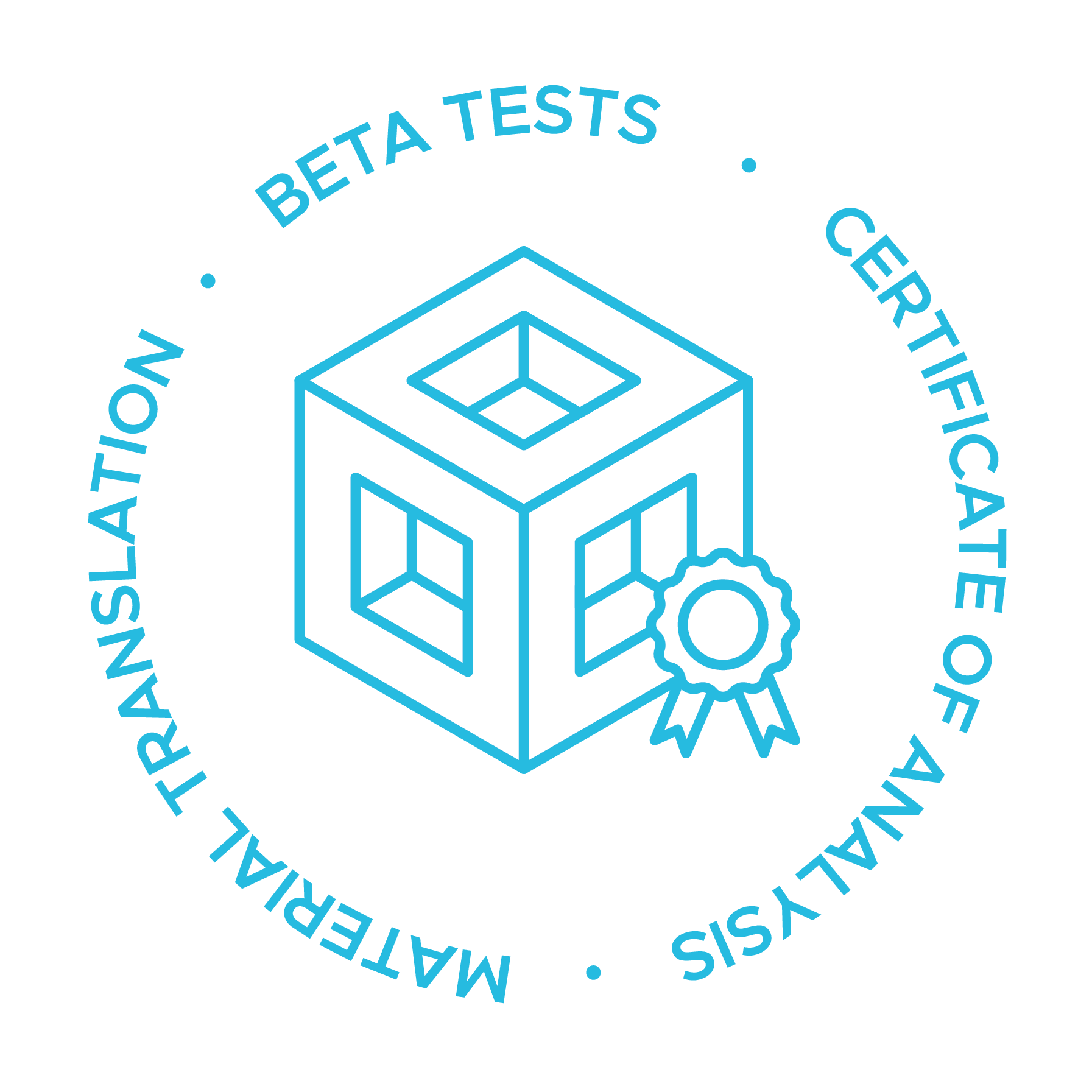 Trusted Material Partners
Do you need high quality and certified technical materials for your additive manufacturing project? Our trusted material partners go the extra mile for you, developing and adapting materials exactly to your needs. Our partners commit themselves to fulfill industrial requirements within development, manufacturing and certification of materials, allowing qualified industrial production.
Get your standard manufacturing materials translated into 3D printing materials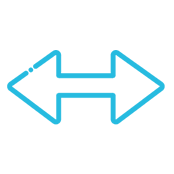 Benefit of a wide range of
high-class materials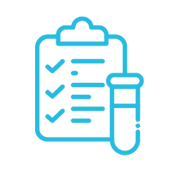 Development and adjustment of materials according to your needs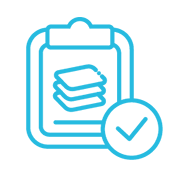 Provision of a certificate of analysis, a document that states that supplied materials meet the required specifications
Get the latest research results and material innovations and apply them directly on your part – BETA tests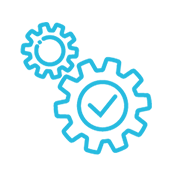 Our Trusted Material Partners
Trusted Production Partners
Replique has a network of around 80 qualified production partners worldwide who provide all state-of-the-art additive manufacturing technologies. To ensure high quality and trusted processes according to industrial standards, we carefully select our partners during an onboarding process to identify their capabilities and capacity.
Our trusted production partners convinced us regarding printing speed, material/technology combination, customer support and quality.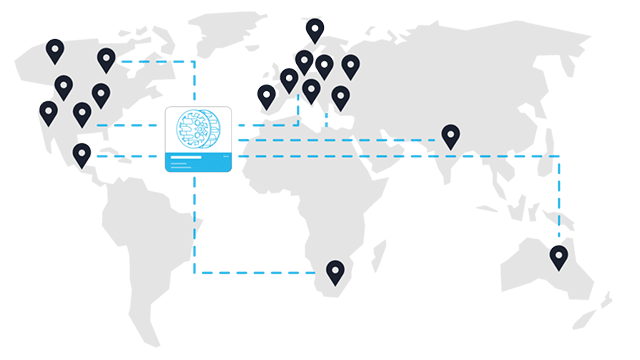 Are you interested to know more?
Looking forward to hearing from you! Contact us now and we'll get in touch.