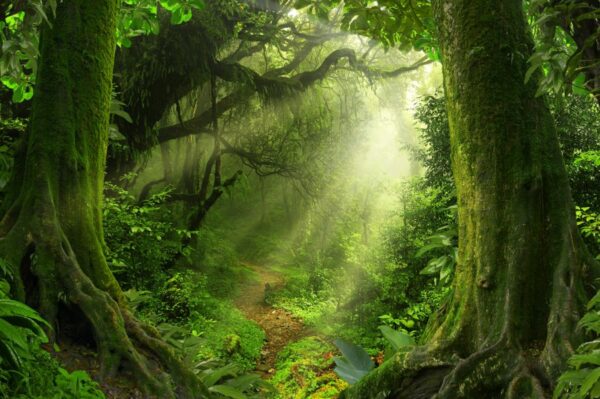 How to navigate through the 3D printing jungle: A technology overview
Additive manufacturing is becoming more mature within the production of end-use parts. It not only offers the opportunity to produce prototypes but also low to mid volumes with shorter lead times, less costs and streamlined processes. With the possibility to move to a digital inventory and on-demand production, manufacturers can moreover reduce warehousing and logistics related costs.
However, choosing the right 3D printing technology and material for each product can be overwhelming with the amount of different additive manufacturing technologies on the market. According to a study conducted by sculpteo in 2020 this knowledge gap is seen as one of the biggest challenges in the adoption of additive manufacturing.
This whitepaper therefore aims to bring light into the 3D printing jungle and its different technologies. So take a look!
You are new to 3D printing and want to learn the basics first? Read our blog about additive manufacturing and the opportunities arising from it.
Learn more about different 3D printing technologies
Downloading the whitepaper you will get an overview of the main 3D printing technologies and learn more about:
3D printing and it's benefits
the decision parameters for choosing the right additive manufacturing technology
materials and applications of the different 3D printing technologies
pro's and con's of each technology
Want to have a quick preview of what you can expect in the whitepaper? Get an overview of the most common 3D printing technologies:

Download the 3D printing technology whitepaper to be prepared for your additive manufacturing journey!