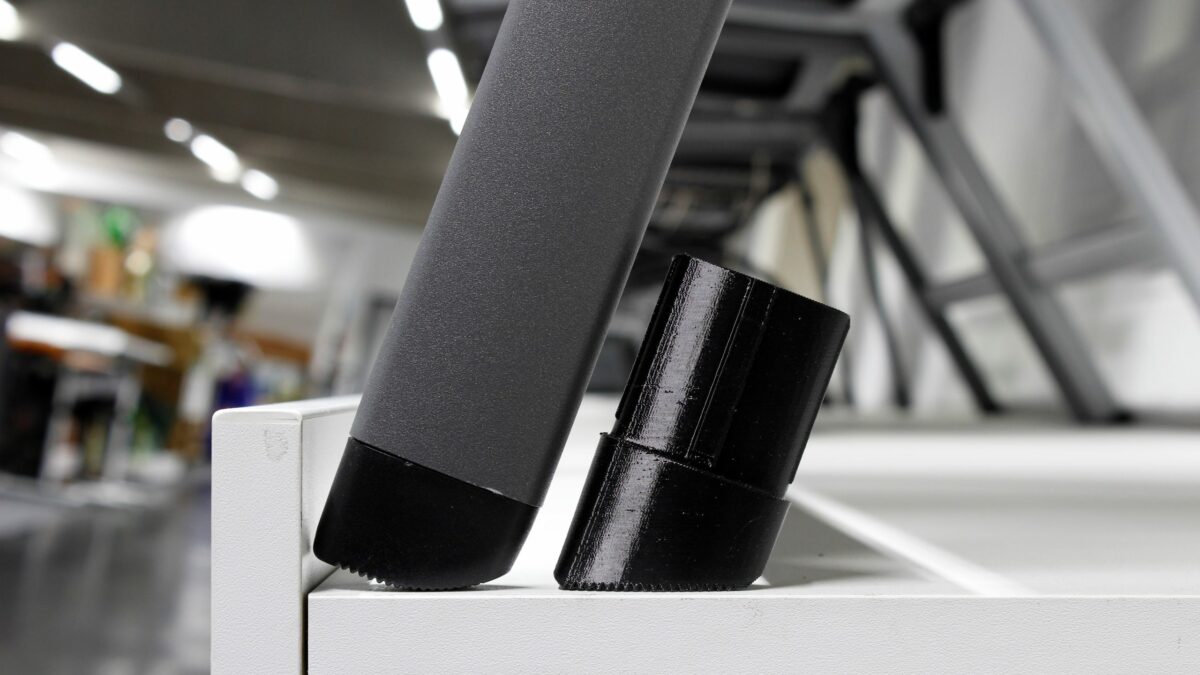 Replique and Siena Garden Celebrate Milestone: More than 1000 3D Printed Foot Caps Reviving Garden Chairs
Mannheim, August 2nd 2023 – Replique, the provider of a secure 3D printing platform, and Siena Garden, the renowned German garden furniture brand, continue their joint commitment to sustainability with a great achievement. Together, they proudly announce the production of more than 1000 3D printed foot caps or protection covers, breathing new life into garden chairs and contributing to a circular economy by adding on the REPAIR pillar of the 4 R's of Sustainability (Reduce, Reuse, Recycle, Repair).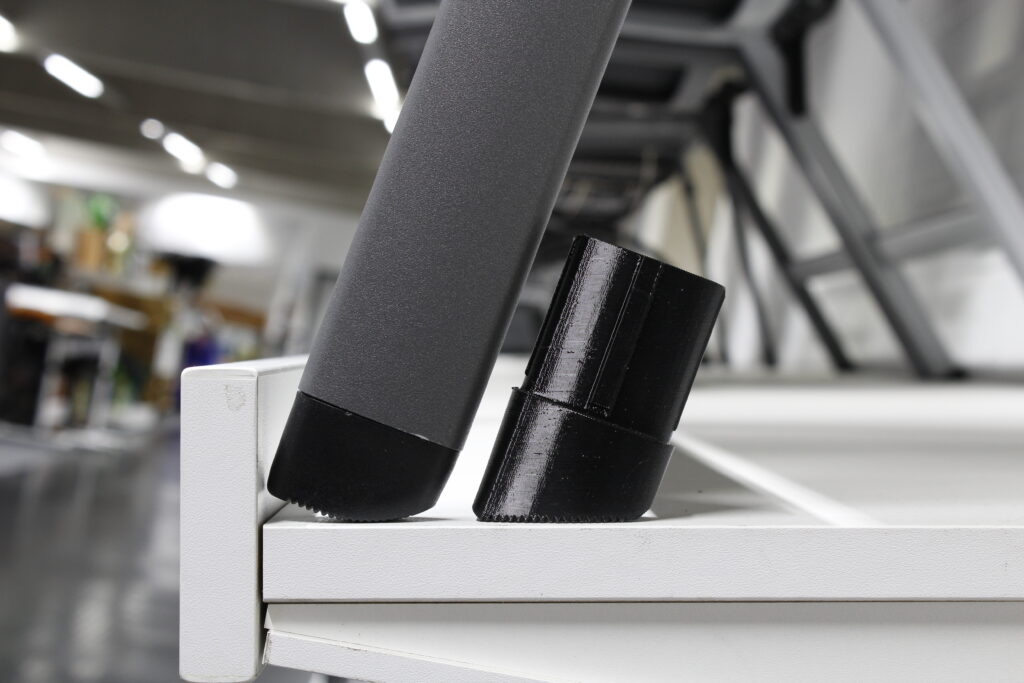 This follows their "Eternal Spare Parts" concept started less than 2 years ago, that promotes sustainability by offering continuous replacement parts for garden furniture, extending the product lifespan and reducing waste. With the arrival of Earth Overshoot Day already on August 2nd this year, a reminder of the urgency to live within our planet's ecological limits, this milestone gains added significance.
The seamless integration of Replique's 3D printing platform allows spare parts to be produced on-demand and locally, eliminating excessive inventory and avoiding huge minimum order quantities.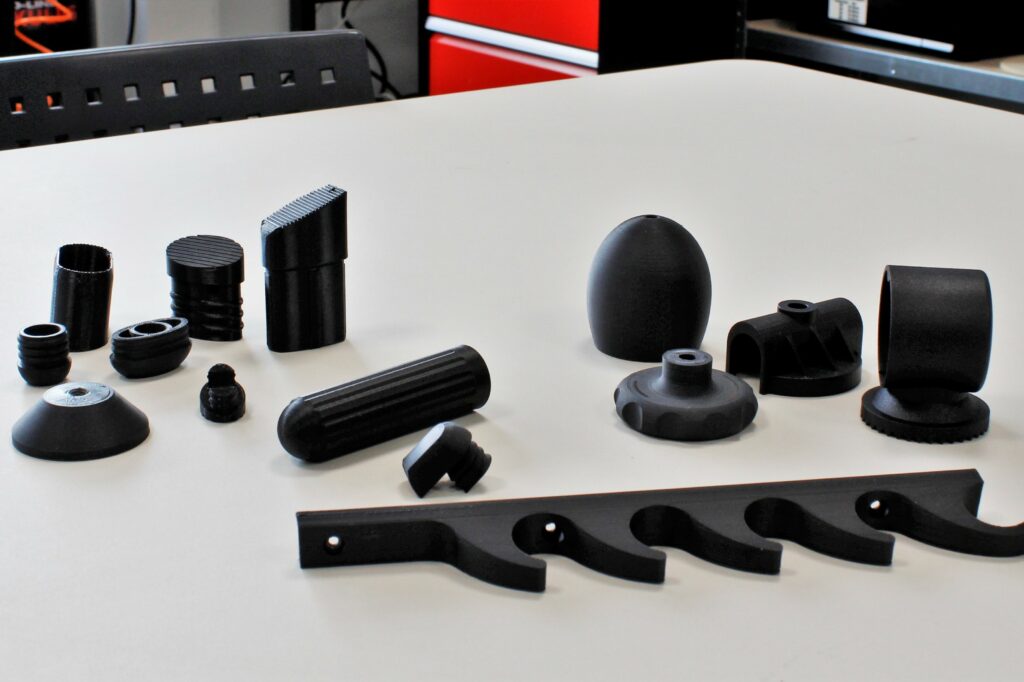 This not only reduces costs for Siena Garden, it also enhances customer satisfaction with improved aftermarket services. In addition to foot caps, the Siena Garden webshop offers other repair parts, such as handles, connecting and moving parts, designed for Holywood swings and garden loungers.
This case shows that even for small everyday parts, 3D printing can make a huge difference, beyond just huge machinery. Without the technology, these spare parts would remain unavailable, leaving garden furniture looking worn or thrown away.
Peter Benthues, CDO of H. Gautzsch Firmengruppe, the parent company of Siena Garden, remarked, "The collaboration with Replique has been another important step in our commitment to environmental responsibility and customer satisfaction. This milestone reinforces our pursuit of delivering long-lasting products."
Henrike Wonneberger, COO and co-founder of Replique, expressed her excitement, "We are thrilled to celebrate this milestone with Siena Garden. By offering on-demand production without the burden of stockpiling and promoting repair, we aim to make a positive impact on our planet, one part at a time."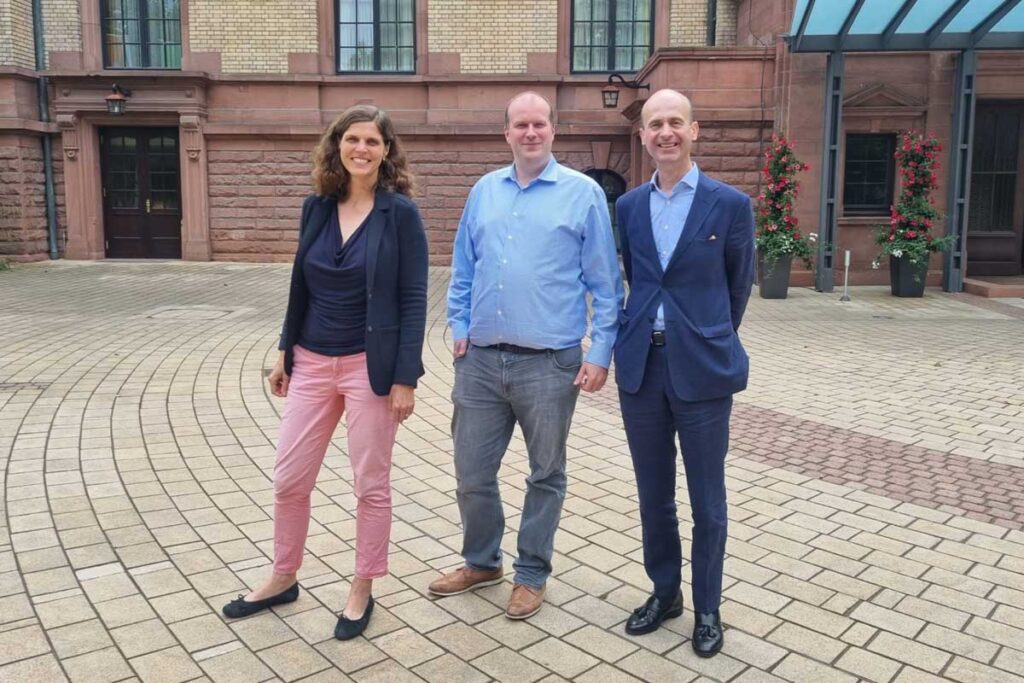 About Replique GmbH
Replique GmbH provides a secure digital manufacturing platform that enables OEMs to provide parts on-demand to their customers through a global and decentralized 3D printing network of more than 65 facilities. As an end-to-end solution, Replique supports its customers along the entire value chain, including design, technology and material selection, as well as digital warehousing. The solution easily integrates into the existing system landscape (e.g. ERP systems, e-commerce), and is already used by several OEM, such as Alstom and Miele. Replique was founded by BASF employees from the fields of material science and digitization.
For further information on Replique, please visit: www.replique.io
About Siena Garden
Siena Garden is one of the market leaders in the categories of garden tools and garden furniture. The end consumer sees in Siena Garden a likeable brand that offers all needed products to make his home even more beautiful. The focus lies on products with an appealing design and a competitive price/performance ratio. Through their sustainability initiative "mission less for more", ecological, social and ethical standards are continuously developed. The Eternal Spare Part is one of the latest initiatives in this regard.
Media contacts