Thank you for your interest in Replique!
Take your sample set and learn about the benefits of each material by simply matching the letters of the samples with the ones on this page.
This is just a small range of materials we offer within our network. If you want to find out more about other materials or tell us about your requirements, simply get in touch!
Navigate to a material by simply clicking on one of the images below.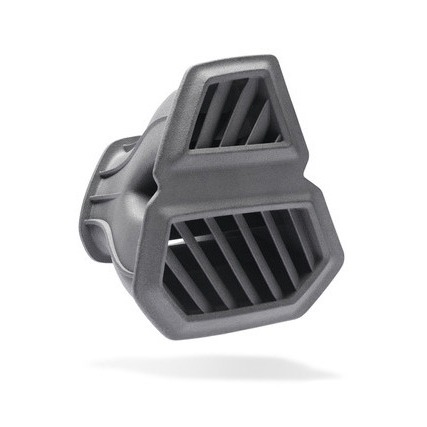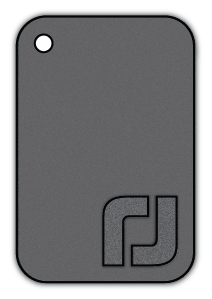 Polypropylene or PP is one of the most widely used standard plastic materials. The stiffness of polypropylene makes it very suitable for technical applications and durable plastics. Polypropylene also exhibits excellent chemical resistance, watertightness, low moisture absorption and high elongation. The low cost makes it possible to expand 3D printing applications and volumes.
High ductility
Exceptionally high rigidity
Excellent chemical resistance
High elongation at break (approx. 30%)
Air and water tight
Low cost
Pipes and ducts for air and other media
Water reservoirs and manifolds
Economic and functional prototypes
Multi-purpose industrial goods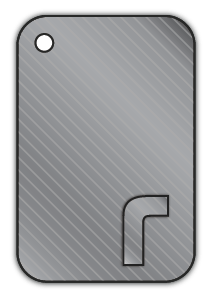 This metal was turned into filament, so it can be used in conventional FDM 3D printers. It combines design freedom with low cost, making metal 3D printing easier, faster and expandable for use cases where it has not been economically affordable before. The part is printed out of a filament that combines polymer and metal powder. After printing, the part undergoes debinding to remove the polymer. Once the polymer is removed, it undergoes a sintering process to give the metal its final properties.
Affordable metal 3D printing
Fast production
Compatible with FDM printers
Industrial grade stainless steel
Tooling
Jigs and fixtures
Functional prototypes
Small series production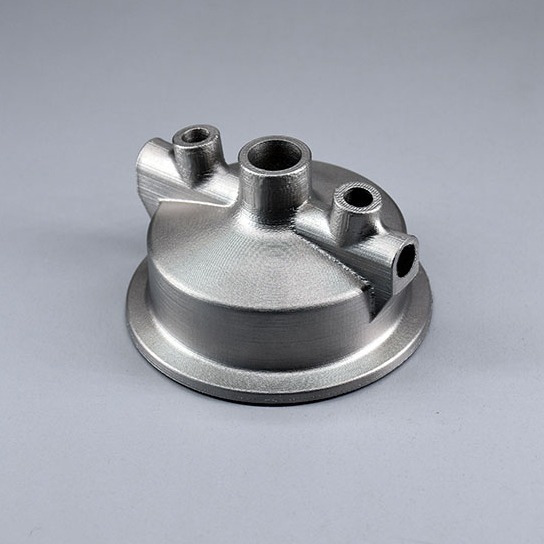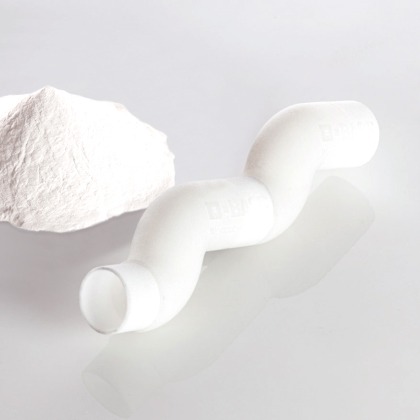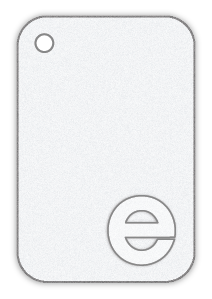 TPU 88A is a polyurethane that offers strong, flexible and durable performance combined with excellent surface quality and level of detail. Parts have a stable white color, allowing easy finishing by smoothing, dyeing and coating. Typical applications include sports protective equipment, footwear, orthopedic models, automotive interior components and various industrial tools such as pipes and clamps.
High elasticity, rebound and resistance to fatigue
Excellent surface quality and level of detail
High process stability and easy-to-print
Easy finishing incl. smoothing, dying and coating
Sports protection equipment
Footwear
Orthopaedic models
Car interior components
Tools, grippers and pipes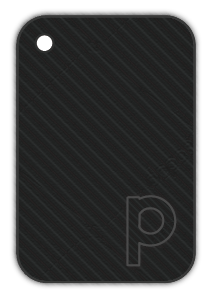 ABS+ is an engineering material that enables a very efficient 3D printing process. It is a simple to print material with good properties: very tough, hard and rigid, with chemical and abrasion resistance. It has therefore become one of the most widely used materials in FDM printing. ABS+ is not UV resistant. If UV resistance is needed, other materials such as ASA – with similar properties, but more difficult to print – are a good alternative.
Easy to print
Direct printing on heated glass or print bed surfaces
High heat resistance
Adheres to water soluble support
Jigs and fixtures
Automotive part
General use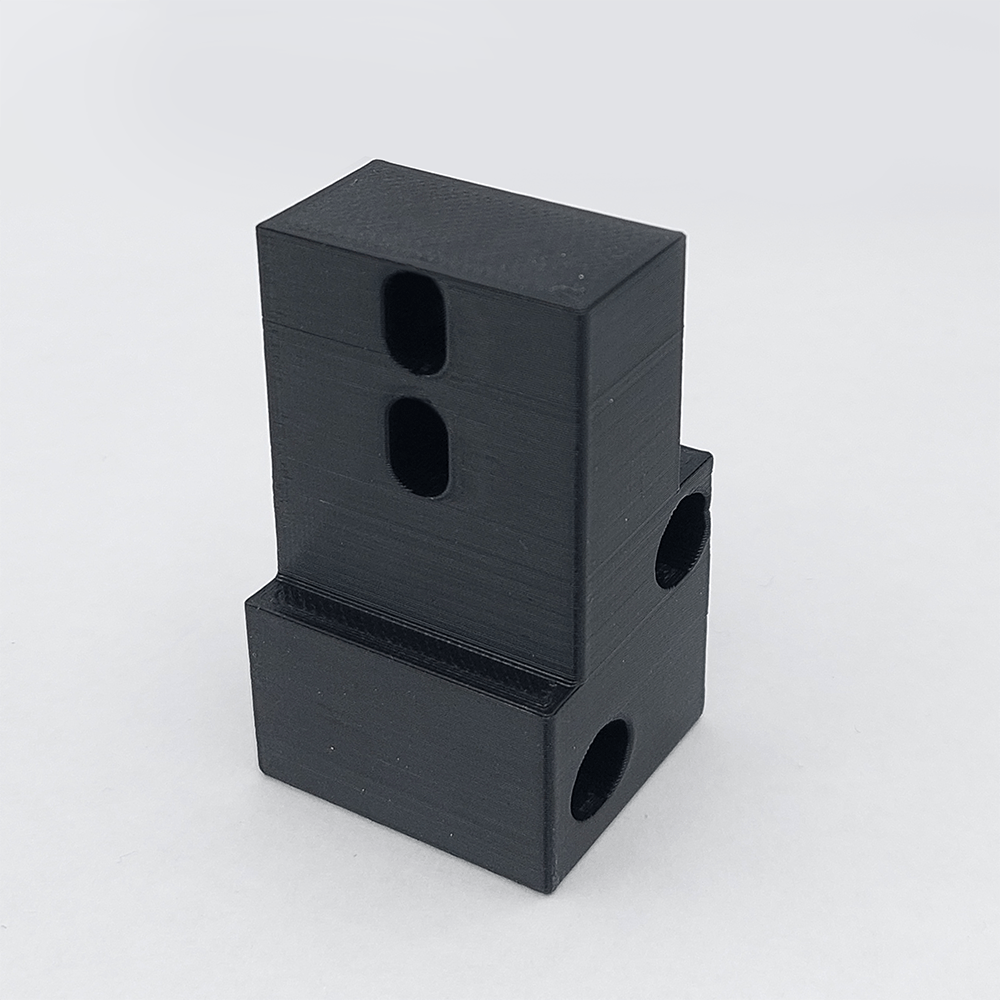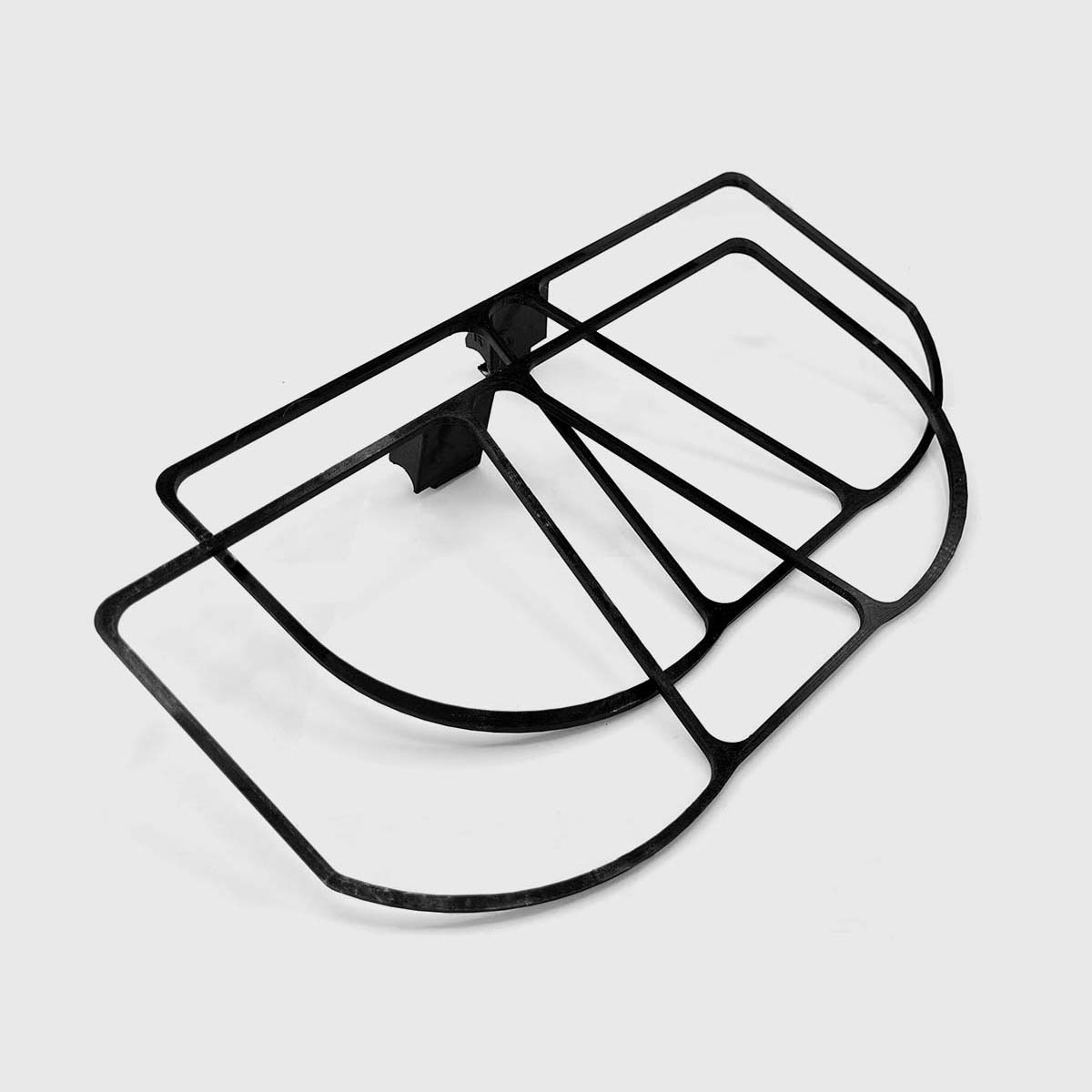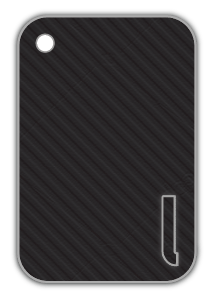 PAHT CF15 is a high-performance 3D printing filament with advanced mechanical properties, high dimensional stability and chemical resistance. It is made of polyamide with 15% carbon fiber. It is compatible with soluble support materials achieving great design freedom for parts that are used in challenging environments.
High chemical resistance
High temperature resistance, up to 150 °C
Strong, rigid components
High dimensional stability
Low moisture absorption
Automotive / transportation
Complex geometries in challenging environments
Strong highly rigid parts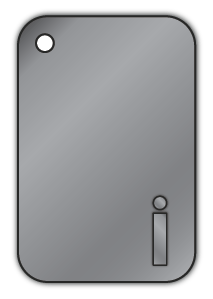 Aluminium AlSi10Mg is a widely used alloy in Additive Manufacturing and metal casting. It combines good strength and thermal properties with low weight and flexible post-processing possibilities. Different heat treatments can be applied to modify properties like ductility or conductivity.
Good strength and hardness
High corrosion resistance
Good thermal and electrical conductivity
Properties could be modified with heat treatments
General engineering components
Lightweight designs
Aerospace and automotive components
Substitution of cast AlSi10Mg parts
Parts subject to high loads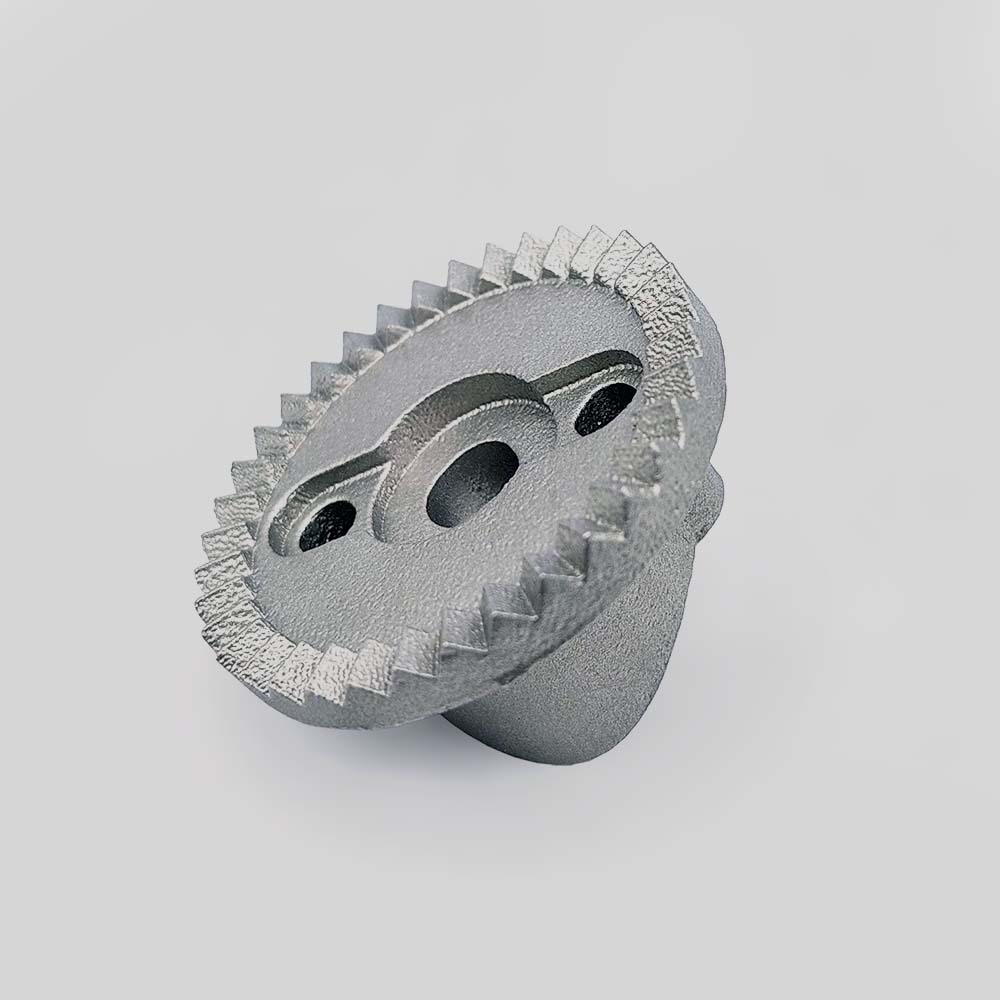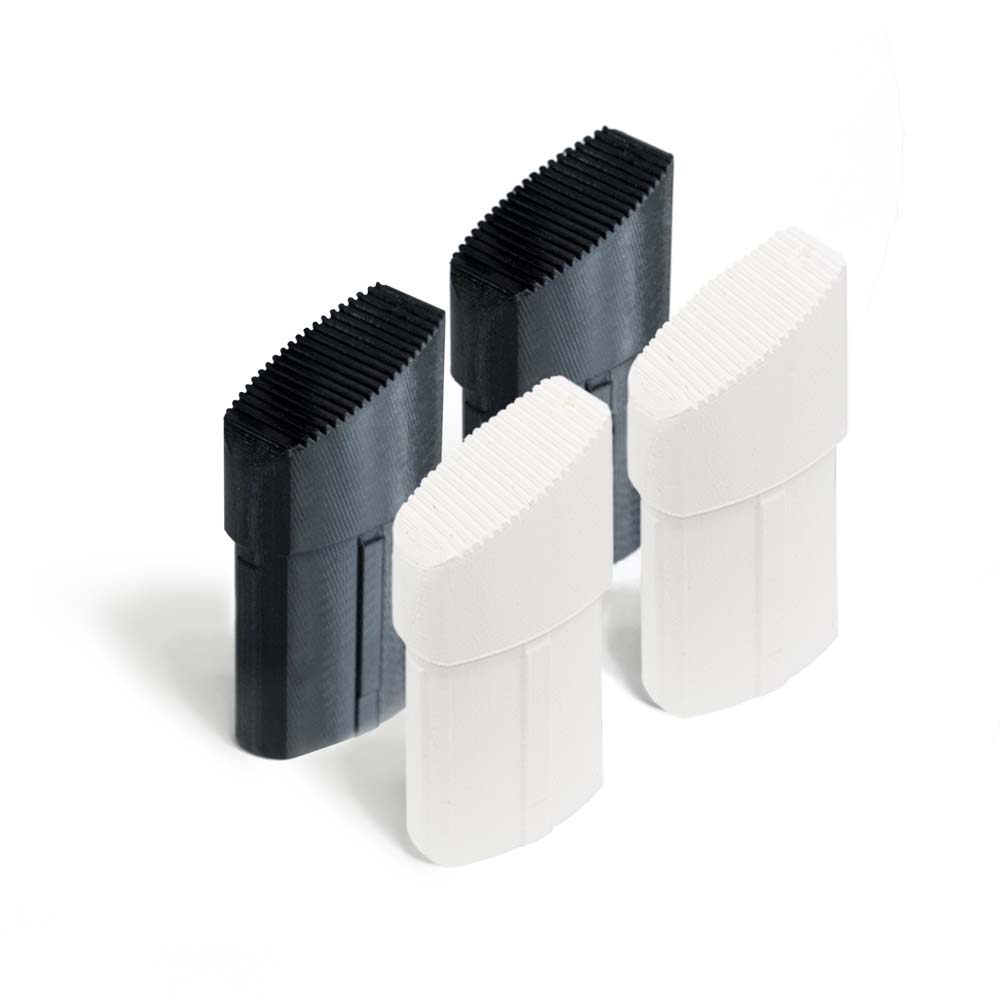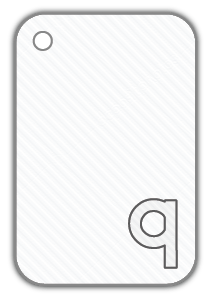 TPU64D is a material that combines high strength with high flexibility. This material belongs to the thermoplastic polyurethanes. TPU64D has a high resistance to oils, greases and ozone, as well as a high resistance to abrasion. It has a high elongation at break and high impact strength.
High resistance to oils, greases, oxygen and ozone
High wear and abrasion resistance
High impact resistance
Compatible with water soluble support
Good weather resistance
Functional flexible parts
Wear and tear application
Tooling, jigs and fixtures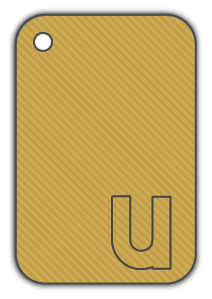 PEI 9085 was developed for its superior flow properties, offering exceptional printing behavior, high thermal resistance, broad chemical resistance, strength and stiffness. With these unique properties, it's usage is ideal in high-temperature environments such as automotive and aerospace. Because of its inherent flame retardancy and low smoke emission, it is well suited for electronics and electrical appliances.
Temperature resistance up to 186°C
Excellent dimensional stability
Flame retardancy with low smoke evolution
Good chemical resistance (e. g. against automotive fluids)
Long-term hydrolytic stability
Aerospace industry
Automotive industry
Electronics
All applications exposed to high temperatures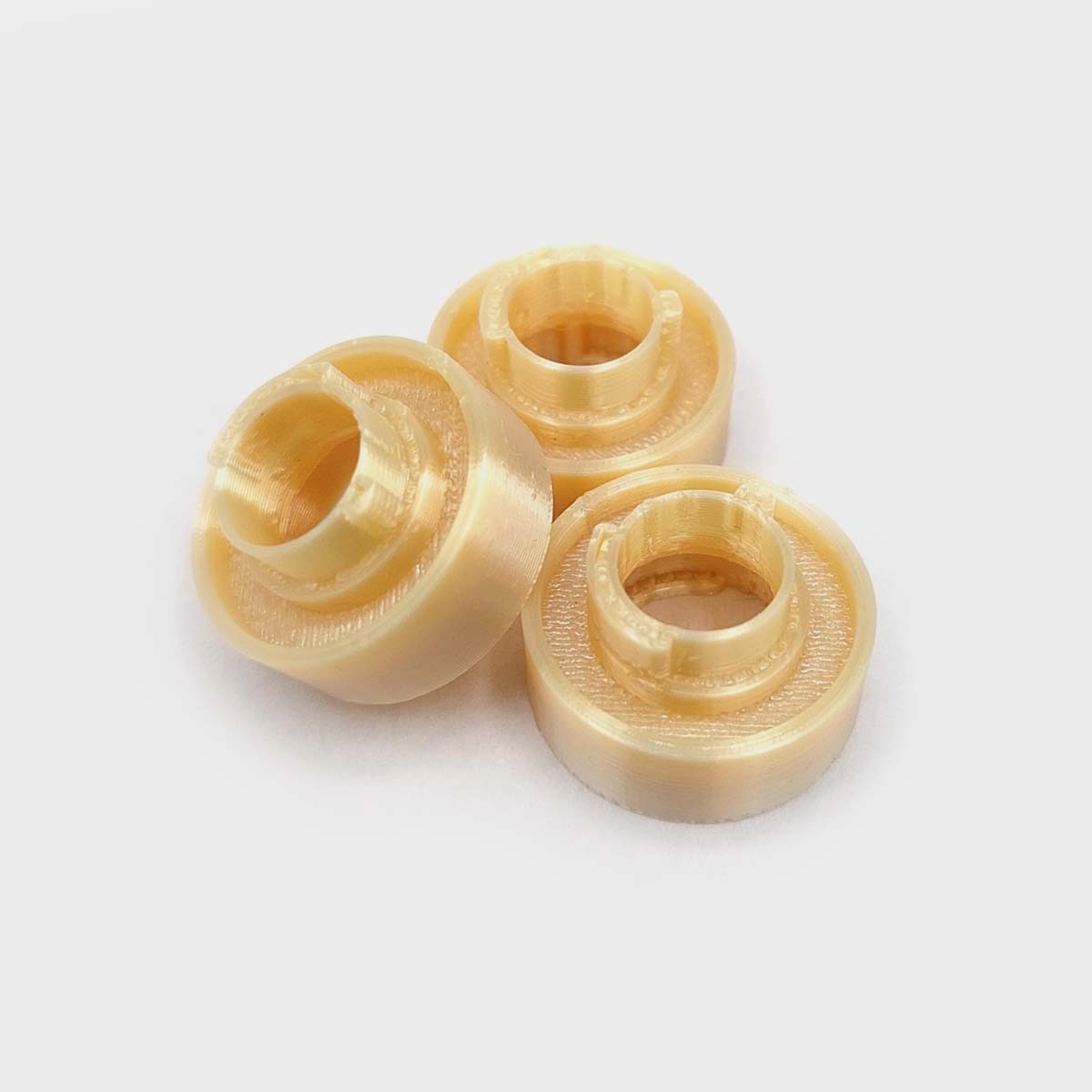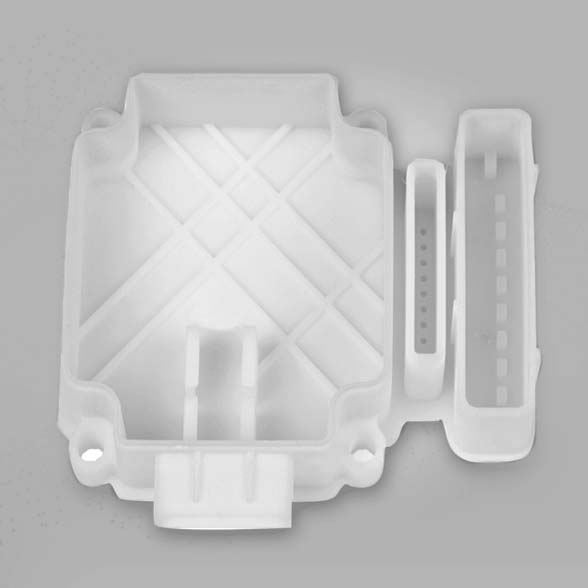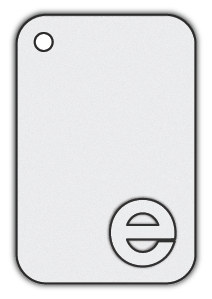 PA11 or Polyamide 11 offers exceptionally high ductility and impact resistance for any application requiring strength and toughness. PA11 is a great choice for parts that need to withstand high mechanical stress such as hinges, automotive interior parts or structures such as outer fenders. Its balanced mechanical properties and biological origin make it a sustainable alternative for prototypes and replacement parts.
Easy processing
Exceptionally high toughness
Suitable for skin contact
High impact resistance
Wide range of surface finishes
Car interior parts
Bumper components
Functional prototypes & spare parts
Medium-load serial production parts
You like what you see? Ask us to check your part and get a quote!

Our engineers will analyse your part and provide you with the information you need to get your part produced cost efficiently and on-demand.