Your End-to-End Solution for Industrial 3D Printing
Our additive manufacturing platform empowers manufacturers to shift from a physical to a digital inventory and provide spare parts on-demand, worldwide.
Get support in every step of your 3D printing journey – from first use cases to a full integration of our platform into your supply chain.
Making 3D Printing More Accessible
Integrating additive manufacturing into existing processes needs certain knowhow and a lot of resources. Replique makes it easy for you. With our end-to-end solution it is only a 3-step-journey to on-demand production, leveraging our global production network and a digital inventory.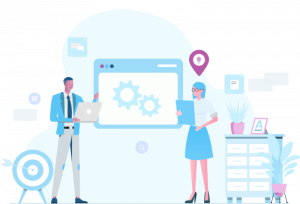 We help you identify 3D printable parts, optimize designs, select the right material & technology. For final qualification, we execute test prints and certifications.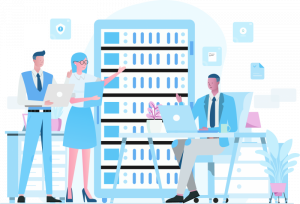 Safely store your parts in our digital inventory. For a simple process integration, we connect your ordering and sales channels to our platform.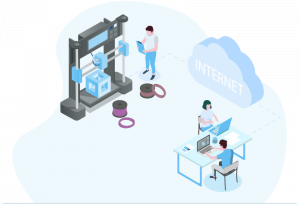 We handle your orders, on-demand production and packing & shipping through our qualified 3D printing network. Quality and intellectual property are secured.
Cost Savings & Efficiency
End-to-End Services & Lean Integration
Improved Spare Part Availability & Services
More Sustainable (e. g. no Storage Scrapping)
Global Reach & Scalability with Decentral Network
Quality Assurance & Data Security with Encryption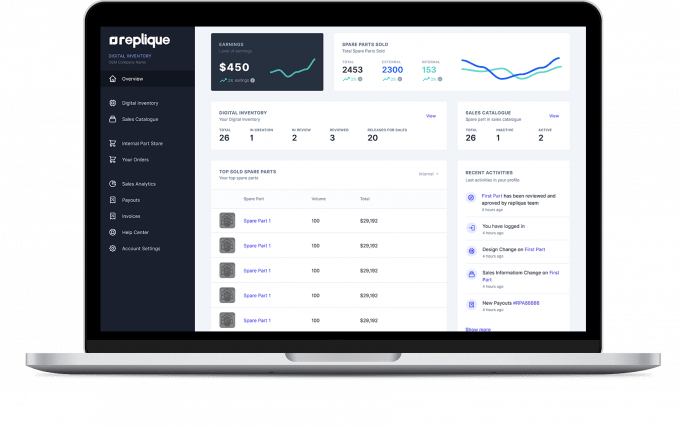 Get your free sample set now!
Are you an OEM and relatively new to 3D Printing? Would you like to have a look and feel? With Replique you can produce in all state-of-the art 3D printing technologies and materials. Get a first taste with our free sample set which features a range of interesting material technology combinations.
Want to Get More Insights? Stay up to date with our latest news.