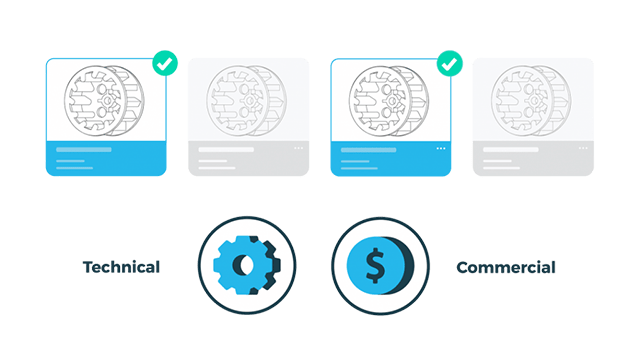 Design, Material & Technology Knowhow
We support you in each step of your 3D printing journey. That includes part identification, material and technology selection, simulation, design improvements and even the design of new parts – from professionals for professionals.
Secure Storage and Easy Process Integration
Replique's digital  inventory platform enables an easy and efficient management of 3D printable spare parts. Once a design is onboarded, the platform – connecting customers and manufacturers – ensures smooth, reliable and secure operations.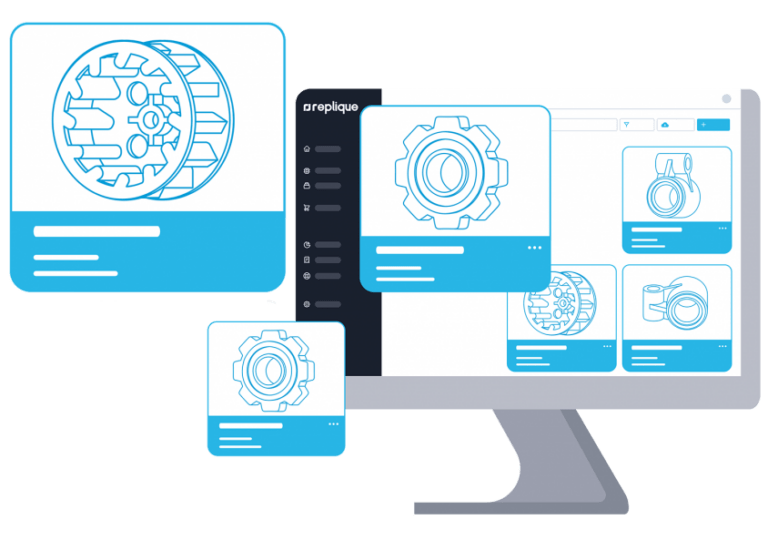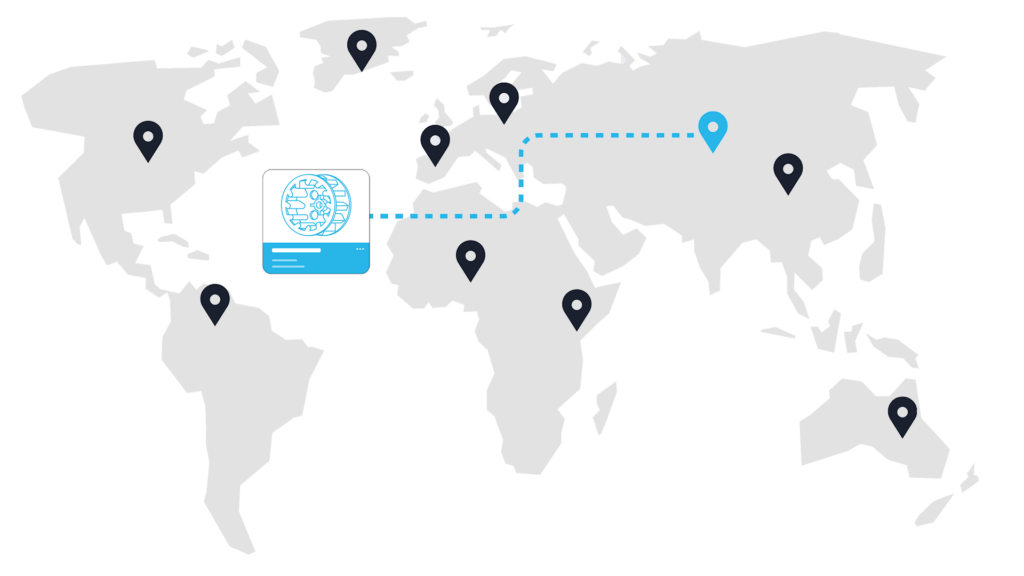 On-Demand and Industrial Grade 3D Printing
Replique works with a network of carefully chosen manufacturing partners worldwide across all additive manufacturing technologies to ensure on-demand printing close to the place needed. Leverage the possibilities of decentral production.
Are you interested in knowing more?
Looking forward to hearing from you! Contact us now and we'll get in touch.