Combining production and supply chain with our 3D printing ecosystem.
Replique provides the first fully encrypted 3D printing platform that makes spare part management and the production of small series more sustainable. Combining our digital inventory and a network of additive manufacturing professionals we offer an end-to-end solution from qualification to production and shipment.
Digitize your supply chain with us to follow our motto "trusted parts for everyone, everywhere."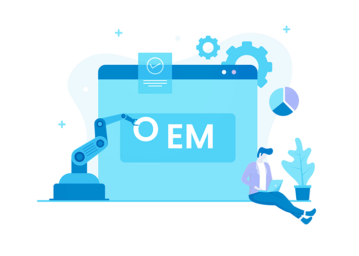 3D printing as an alternative manufacturing technology is interesting for small series and when high spare parts availability is required for capital goods with a long service life.  This applies to mechanical and plant engineering in transport and logistics, agriculture and construction, the oil and gas industry and medical technology. Spare parts availability is also becoming increasingly important in the consumer goods sector, as end customers are paying more attention to sustainability.
With Replique OEMs can provide spare parts in a highly cost-efficient way: no physical warehouses, decentral and on-demand manufacturing and no supplier dependency.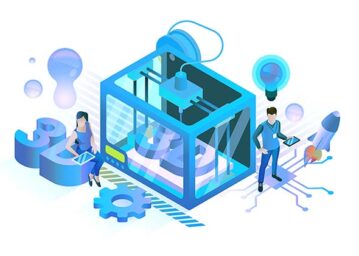 Our secure 3D printing platform consists of highly qualified production partners of all state-of-the art additive manufacturing technologies (FDM, SLS, MJF, SLM etc.) and materials (polymers, metals, composites).
To ensure the highest quality standards, our production partners undergo an appropriate qualification process before becoming part of our network. Once an order is placed it is automatically sent to the right partner with free capacities and short delivery times. We ensure intellectual property protection with non-disclosure agreements (NDA) and our data encryption.
Learn in 99 Seconds What Replique Is About
Coming from the BASF's Digital Transformation initiative, our core team is passionate about building digital products that create value. That is how we came up with our vision of revolutionizing decentralized manufacturing with a secure digital platform.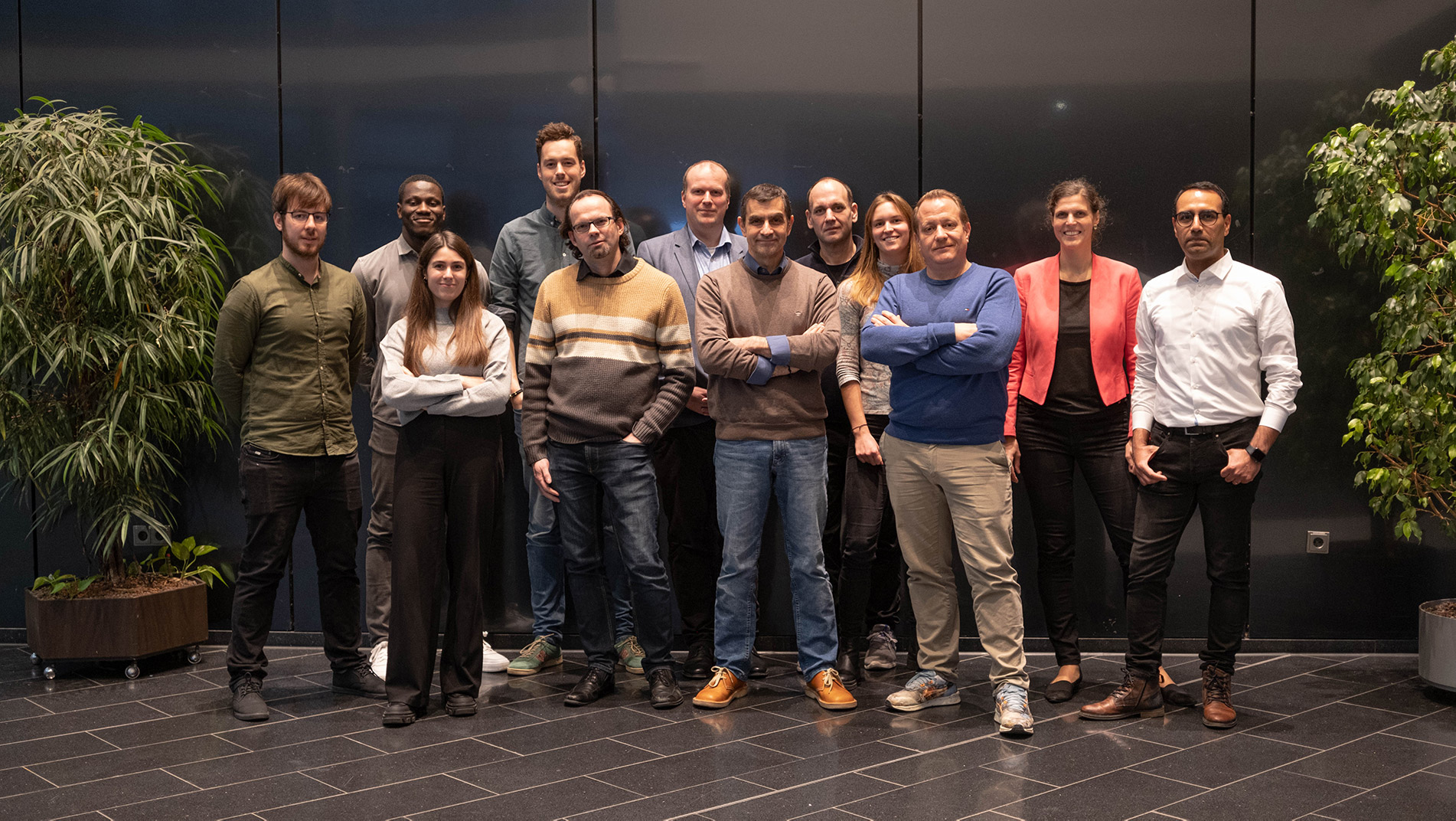 Contact Us Directly via LinkedIn
Are you interested in knowing more?
Looking forward to hearing from you! Contact us now and we'll get in touch.